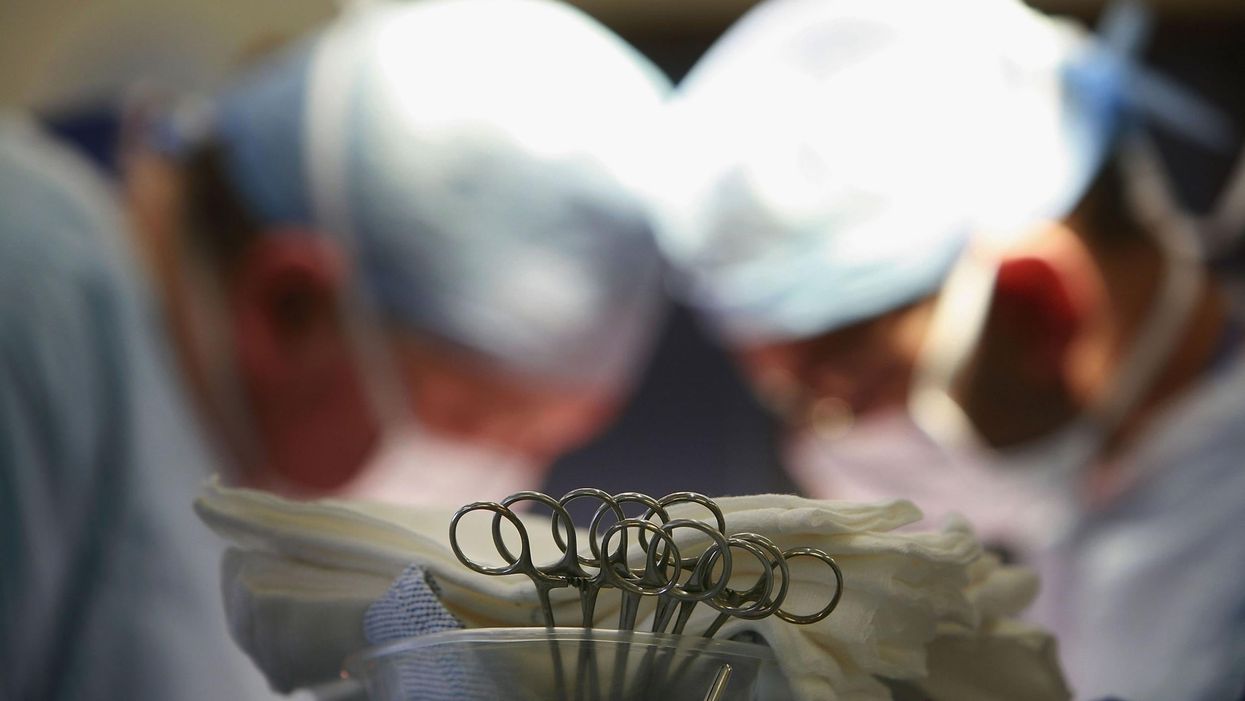 Getty
A patient undergoing surgery to her cervix has been severely burned after 'intestinal gas' caught fire.
The Asahi Shimbun newspaper in Japan reported that a woman in her 30s was severely burned when her fart was ignited by a laser which was being used in surgery.
The event occured at Tokyo Medical University Hospital in Shinjuku ward on 15 April, but has only just been made public in a report released on Friday.
According to the report, much of the woman's body was burnt, including her waist and legs.
The investigators who authored the report stated that no flammable materials were present in the operating theatre, and the laser equipment was functioning normally.
The Asahi Shimbun quoted the report as saying:
When the patient's intestinal gas leaked into the space of the operation (room), it ignited with the irradiation of the laser, and the burning spread, eventually reaching the surgical drape and causing the fire
The investigation did not state the present condition of the patient.