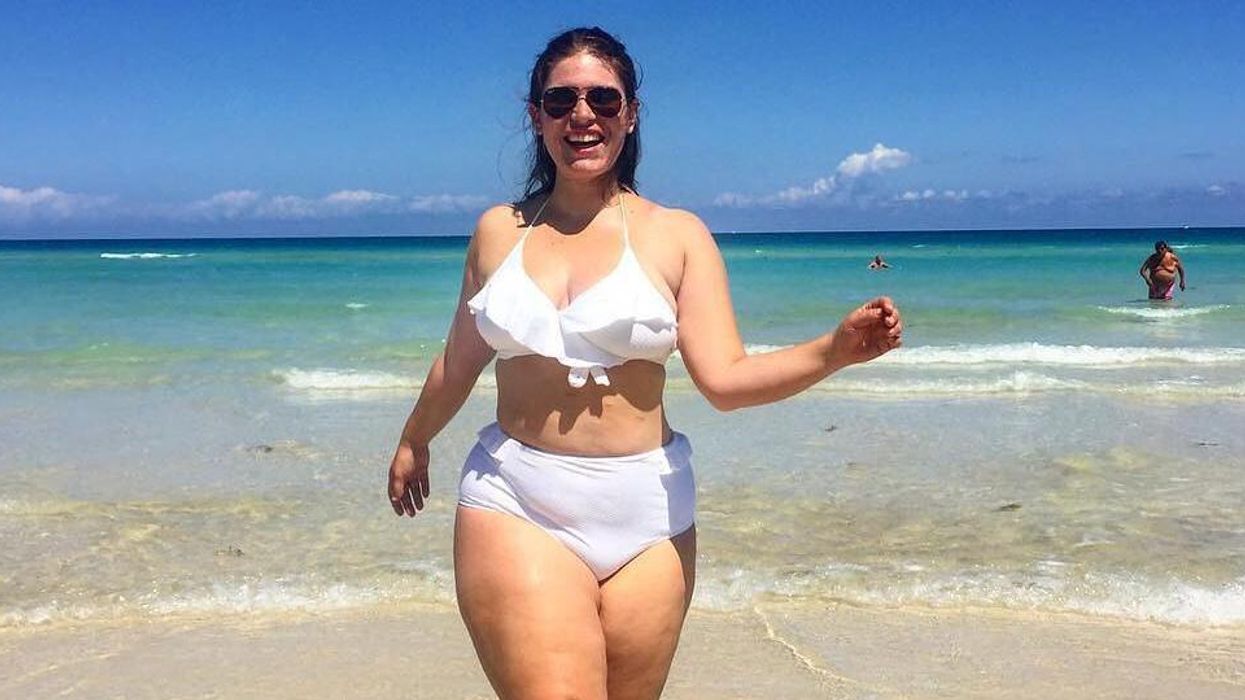 Instagram
There are already a million things to think about as summer approaches.
How to finally perfect that fake tan without it looking like you were dragged through a carrot farm backwards for example. How to get over that wasp phobia or perhaps whether you'll ever find a pair of sunglasses that doesn't make you look like a bug.
But one thing we definitely shouldn't have to worry about is the inundation of swimwear ads pedalling unrealistic body expectations.
One company, thankfully, has woken up to the fact that making people feel bad about their bodies isn't the best way to shift stock.
Swimwear designers Aerie are showing off their designs using untouched images of women with a magnificent array of body shapes and sizes.
The Instagram campaign is also raising money in the US for eating disorder charity the National Eating Disorders Association. It's encouraging people to post their untouched photos, and is donating $1 for each share using #AerieREAL.
Here are some of the amazing images women have shared:
Anyone else feeling slightly tempted to book a holiday?
Really going to need to book a holiday.
More: The brilliant new body positive trend we need to talk about
More: This woman explains why you shouldn't worry about stretch marks