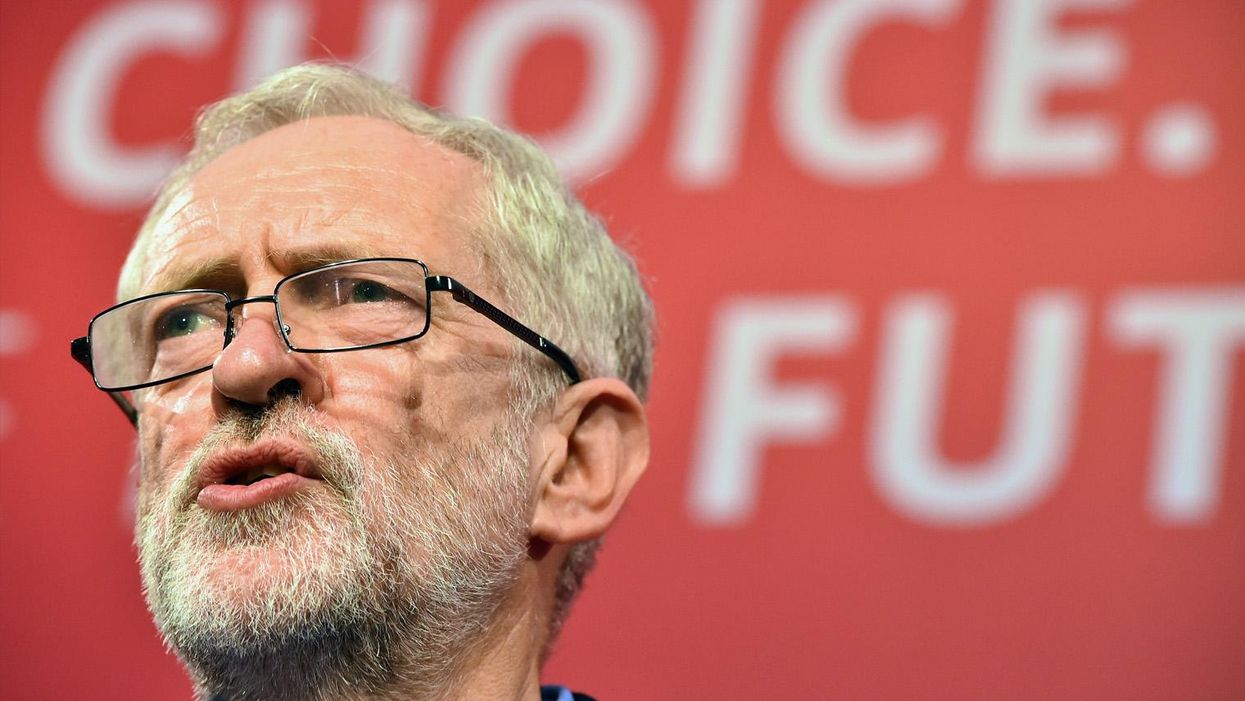 Jeremy Corbyn's landslide victory in the Labour leadership election has changed the party overnight.
Now the new Leader of the Opposition has the task of forming a new Shadow Cabinet.
However, it appears his options are narrowing by the hour - so far, several members of the former shadow cabinet have ruled out serving under him and others are sat firmly on the fence.
Here are their reasons:
Yvette Cooper, Shadow Home Secretary:
I've said I wouldn't expect to be part of Jeremy's shadow cabinet, but I will be part of working for the Labour party because I always will. What I want to do now is concentrate on the Labour for Europe yes campaign. That is going to be a big challenge for us. The referendum is going to be immensely important. We are going to need to put that argument right across the country.
Rachel Reeves, Shadow Secretary of State for Work and Pensions:
Tristram Hunt, Shadow Secretary of State for Education:
I will not seek to be part of the frontbench. It is important to be honest about it - I have substantial political differences with Jeremy.
Emma Reynolds, Shadow Secretary of State for Communities:
Liz Kendall, Shadow Minister for Care and Elderly people:
Kendall has previous said she would not work with Corbyn, due to political differences.
Jamie Reed, Shadow Health Minister:
Chris Leslie, Shadow Chancellor of the Exchequer:
Leslie has resigned from his role as Shadow Chancellor, and is expected to remain a backbencher.
Chuka Umunna, Shadow Business Secretary:
Umunna tweeted:
We must now also work to get Labour back into office because that is the ultimate way of putting our values in to action.
He is also now expected to move to the back benches although sources close to the Streatham MP say he is "still waiting to hear from Jeremy but at this time is still in place. He has not ruled out serving in a Corbyn led shadow cabinet".
And for the bonus round..
Ed Miliband, former Leader of the Opposition:
He and I spoke about this but I believe the right thing for me to do is to be a backbencher.

I'll be offering Jeremy Corbyn my support. I hope also that Jeremy Corbyn reaches out to all parts of the party because he has a big job to do to unite the party. Jeremy has won a very clear victory in all sections. I believe we should respect that mandate.