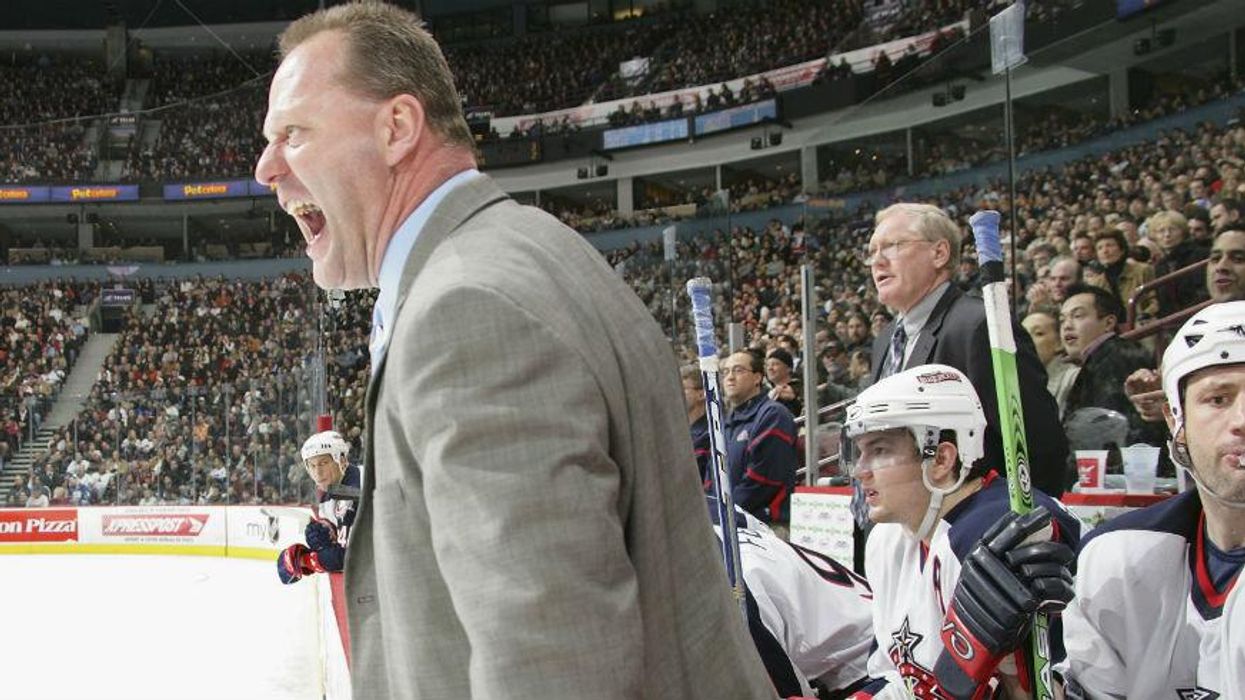 Been feeling extra grumpy in recent days? There could be a reason. A new study has shown that chillier temperatures may make people more "cold-hearted".
As autumn sets in across the Northern Hemisphere a team of researchers from Nagoya University, Japan, have published a study in the journal Frontiers in Psychology, explaining that: "Coldness biases people toward being cold-hearted, reduces empathetic concern, and facilitates utilitarian moral judgements."
The results imply that temperature perception underlie social relationships and morality.
Hiroko Nakamura, lead researcher