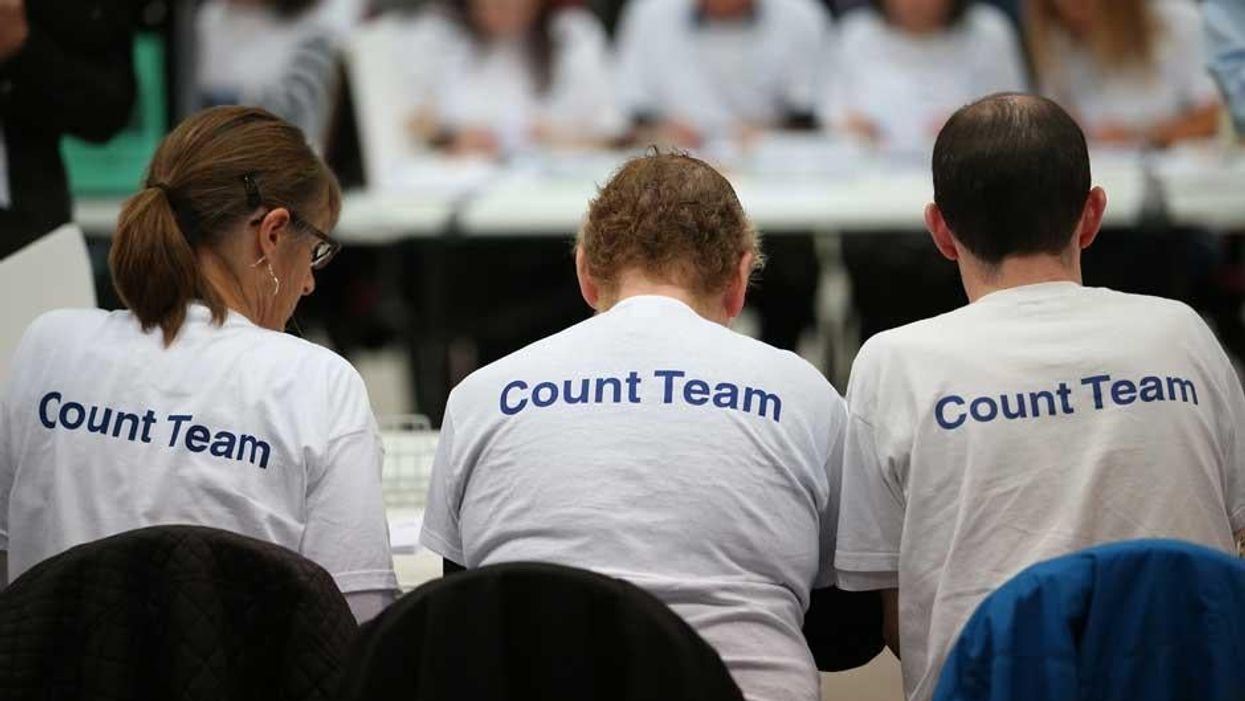 The 84.5 per cent turnout in the Scottish independence referendum was a record high for Britain since the implementation of universal suffrage. It was also higher than the 65.1 per cent turnout in the 2010 British general election.
Voter turnout is typically much higher in general elections: the highest ever turnout in an election in Britain under universal suffrage was the general election of 1950, with 83.9 per cent.
According to the House of Commons library, the highest ever recorded turnout for a general election since 1900 was at 86.8 per cent in January 1910, before universal suffrage. In Scotland's 1979 poll on devolution turnout was 63.72 per cent, while in 1997 it was 60.2 per cent (link opens to pdf).
Top 100