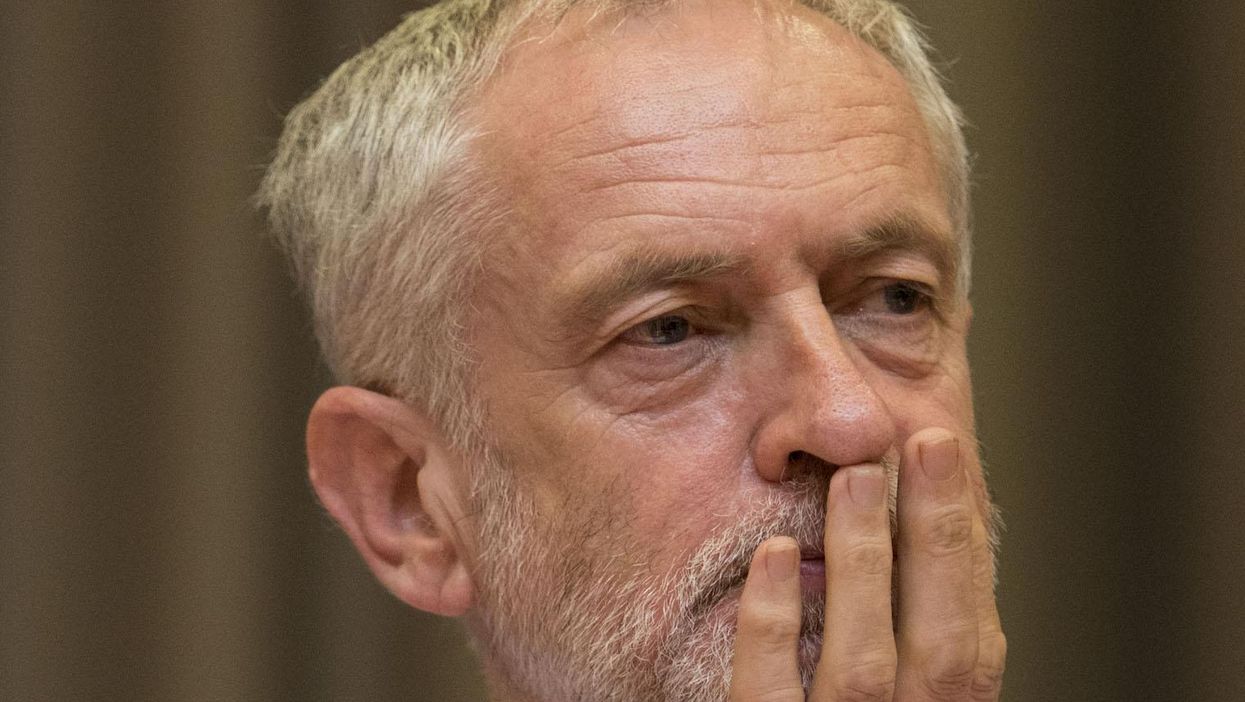 A leaked document has revealed Jeremy Corbyn's 'naughty' and 'nice' lists.
The document, leaked to the Times is said to have been drawn up by Corbyn's political secretary Katy Clark in January, dividing Labour MPs into five groups: the 'core group', the 'core group plus', 'neutral but not hostile', 'core group negative' and 'hostile'.
According to the article 17 MPs are missing from the list, which has become a bit of a talking point obviously, as members of the shadow cabinet are placed in the 'hostile' group, such as Luciana Berger and Chief Whip Rosie Winterton and Harriet Harman, alongside Chris Leslie, John Woodcock, Ian Austin, Michael Dugher, Tristram Hunt and Yvette Cooper.
Another talking point is the presence of Michael Meacher MP, who was a Labour MP until 21 October 2015, when he sadly died in hospital following a brief illness.
Picture: Matt Cardy/Getty Images
His Oldham West and Royton seat was won by Jim McMahon in the subsequent by-election on 4 December 2015, who does not appear on the list.
Given that the list was reportedly made in January, this seems a little odd, as former Newsnight economics editor Duncan Wheldon pointed out:
You can see Jeremy Corbyn's full list of hostile and not-so-hostile MPs here