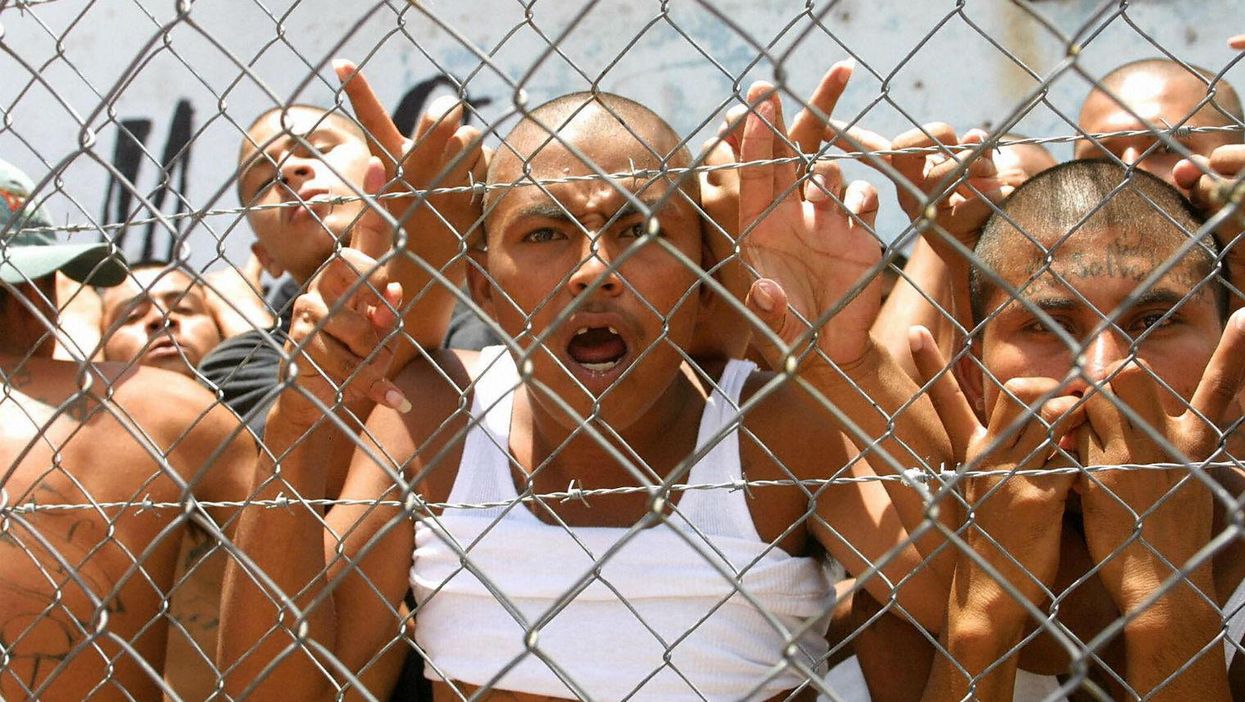 Earlier this year, research from the Mexico Citizens Council for Public Security revealed the most dangerous cities in the world.
Statista compiled that information to produce the following charts.
The table below shows that many of the world's most violent cities are concentrated in Mexico, Venezuela and Honduras.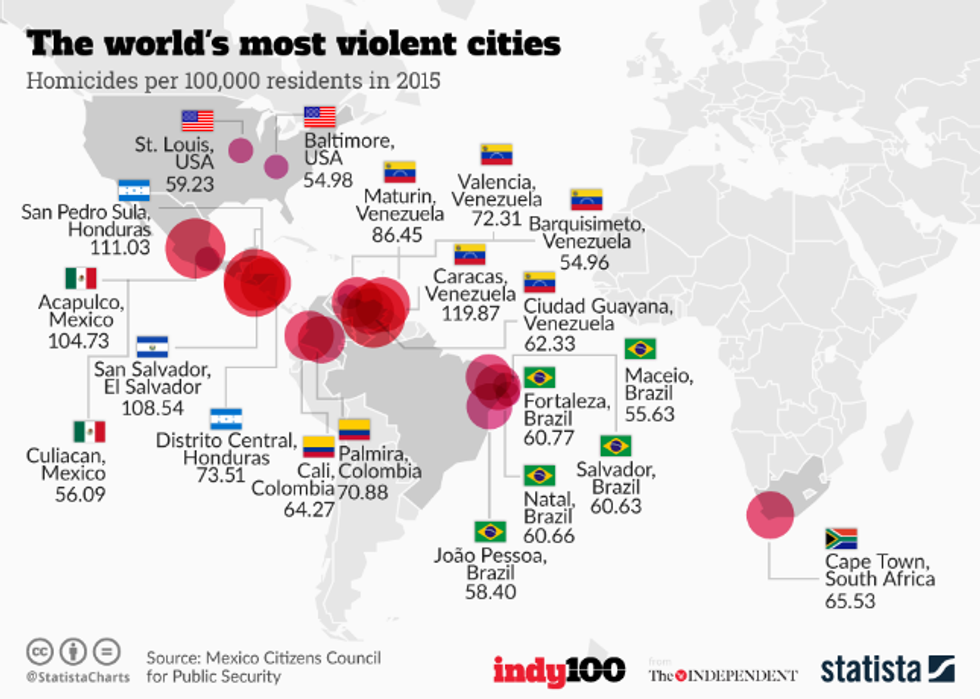 A closer look at the figures is even more interesting.
Venezuela and Honduras top the chart, coming in at almost 120 and 111 homicides per 100,000 inhabitants respectively.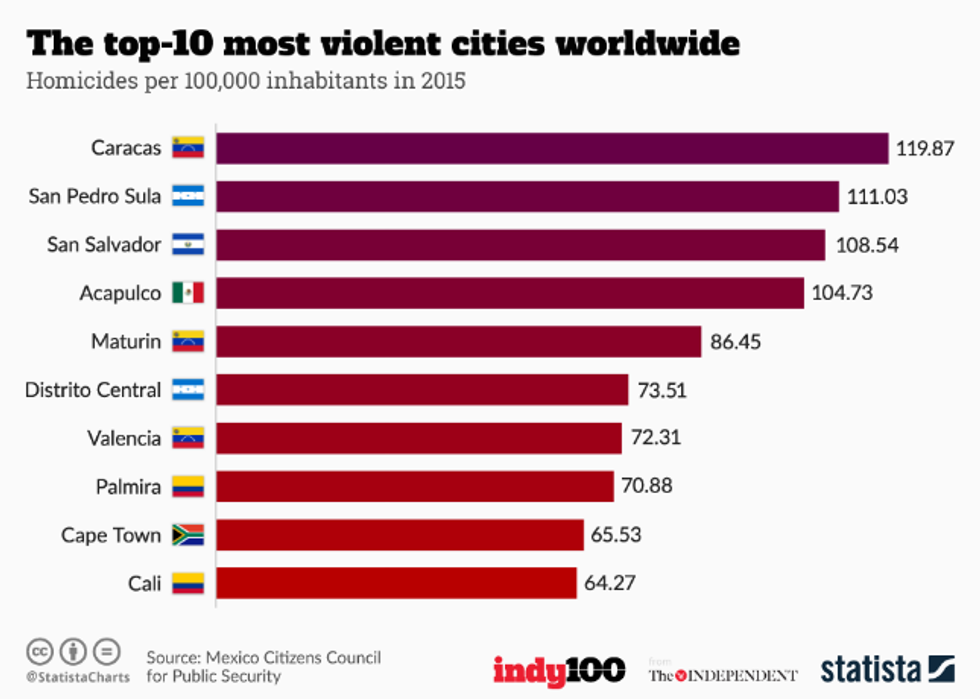 The US state department actually issued a warning about Honduras earlier this month:
The Department of State continues to warn U.S. citizens that the level of kidnapping, crime, and violence in Honduras remains critically high.
South Africa's Cape Town makes the list, coming in on the lower end of the graph with 65.53 homicides and while the figure is comparatively low in relation to Caracas, it is still one of the highest in the world.