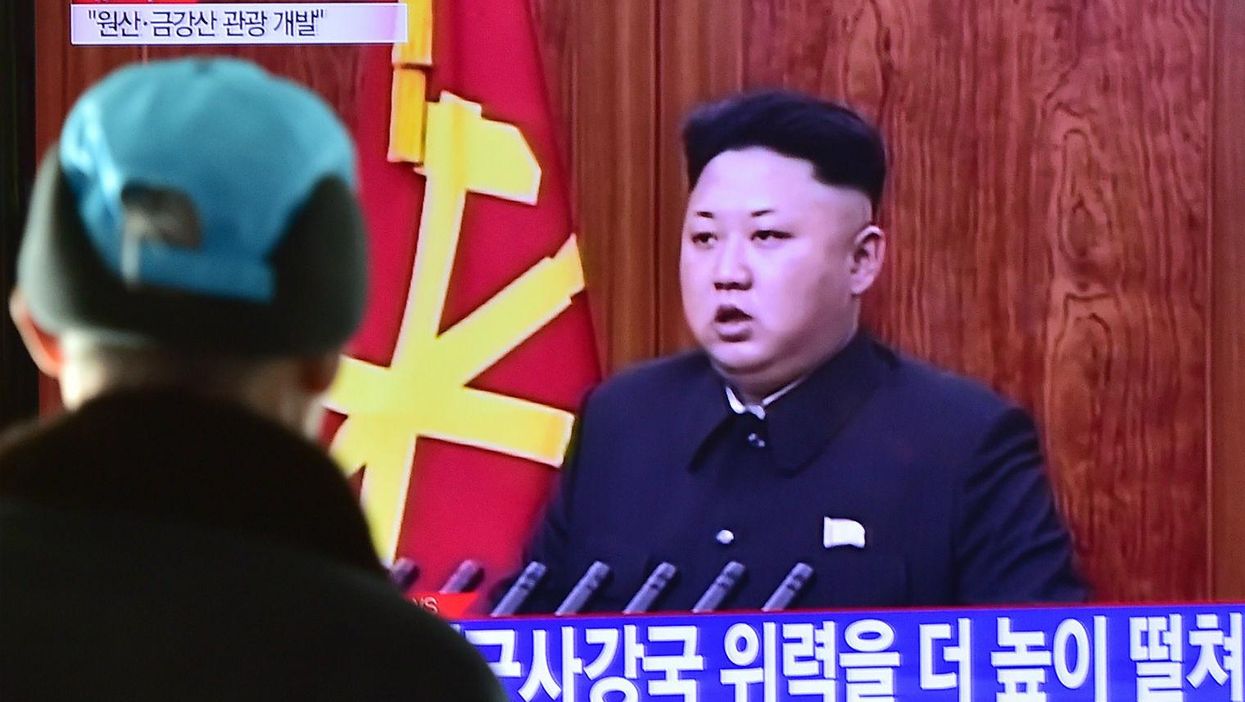 Martyn Williams founded northkoreatech.org as a source dedicated to uncovering the "state of information technology" in North Korea.
Writing on the site, the tech journalist says he first became interested in the "knowledge and prosperity gap between North and South Korea" whilst working in Tokyo.
I grew up in Europe during the cold war and spent hours listening to shortwave radio broadcasts, including those from the USSR and communist states. North Korea appears today an even more difficult country to understand than the USSR ever was, thus my interest as a journalist.
Since then Williams has broken stories about how the state controls the media, mobiles, TV and the internet in the closed off country which the English-speaking world would otherwise know very little about.
The site also features insights into how North Koreans interact with technology in their daily lives. One picture from a consumer electronics trade show sourced from state media looks impressive:
But as commenters point out, it's unlikely anything there is really for sale - it's all for show.
Northkoreatech.org also acts as a watchdog for what the country's heavily-controlled media is and isn't covering.
North Korean TV has been playing this song and video a lot recently (but note that's not the rocket that was launched last weekend but video of an older one)

Posted by North Korea Tech on Saturday, 13 February 2016
And its reputation as a trusted source for analysis on news out of Pyongyang is growing.
Quentin Hardy, the deputy Technology Editor at the New York Times, called the site "Citizen espionage at its finest".
Indy100