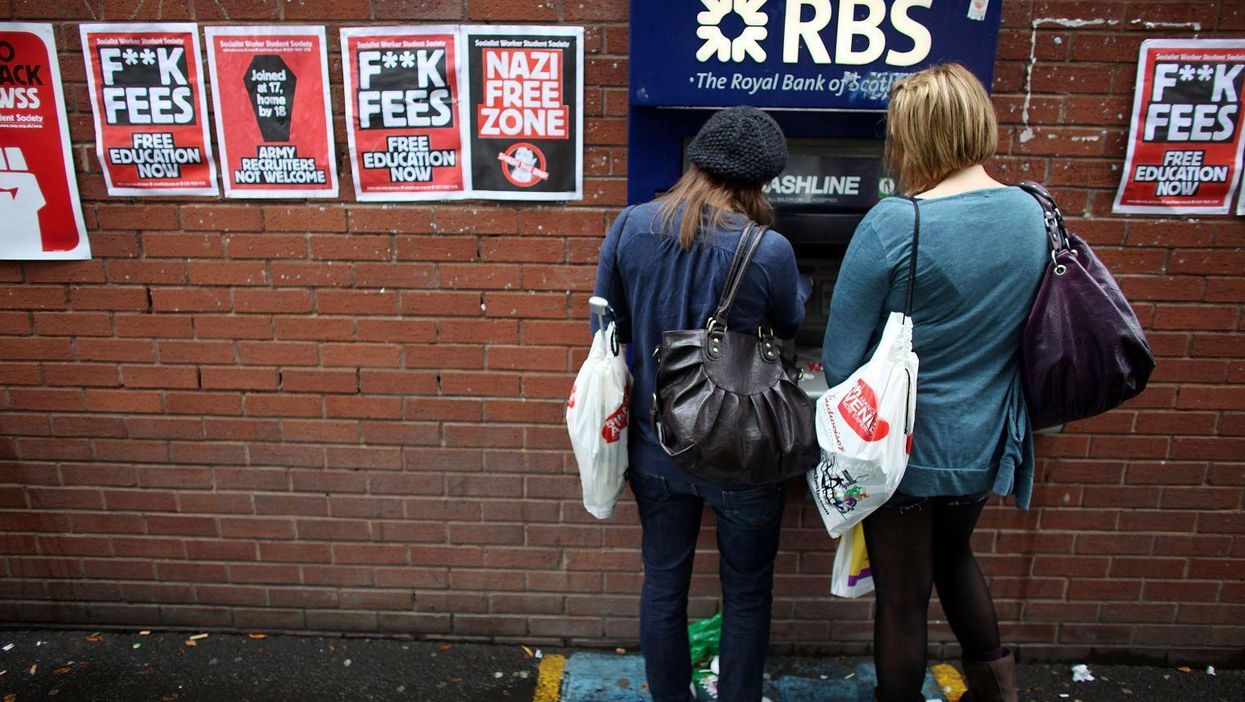 Getty
Durham is the best value for money university in the UK.
That's according to MoneySuperMarket, which analysed the cost of accommodation, car and home insurance, crime rates and the average price of a pint locally to create the rankings.
While Durham takes the top spot, Exeter places second, followed by St Andrews in third.
Warwick University boasted the best value accommodation at £93 a week, whereas Lancaster was the cheapest for home insurance, at £58 per year.
London undergrads can expect broadly higher costs than elsewhere in the country, as those studying at UCL pay £185 a week for accommodation and students at Imperial College will pay the highest annual home contents insurance premiums at £106.
Kevin Pratt, insurance expert at MoneySuperMarket, said:
Although tuition fees don't vary a huge amount among the top universities, the cost of accommodation, bills and even the price of a pint differ dramatically.

Our research found that Durham University gives undergraduates the best deal on living costs, but with average debt totalling £40,0003 for most graduates these days, budgeting and smart money management has never been so important, wherever you decide to study.
More:Student wears leather-look vest and statement necklace on University Challenge
More:These are the universities with the highest and lowest crime rates