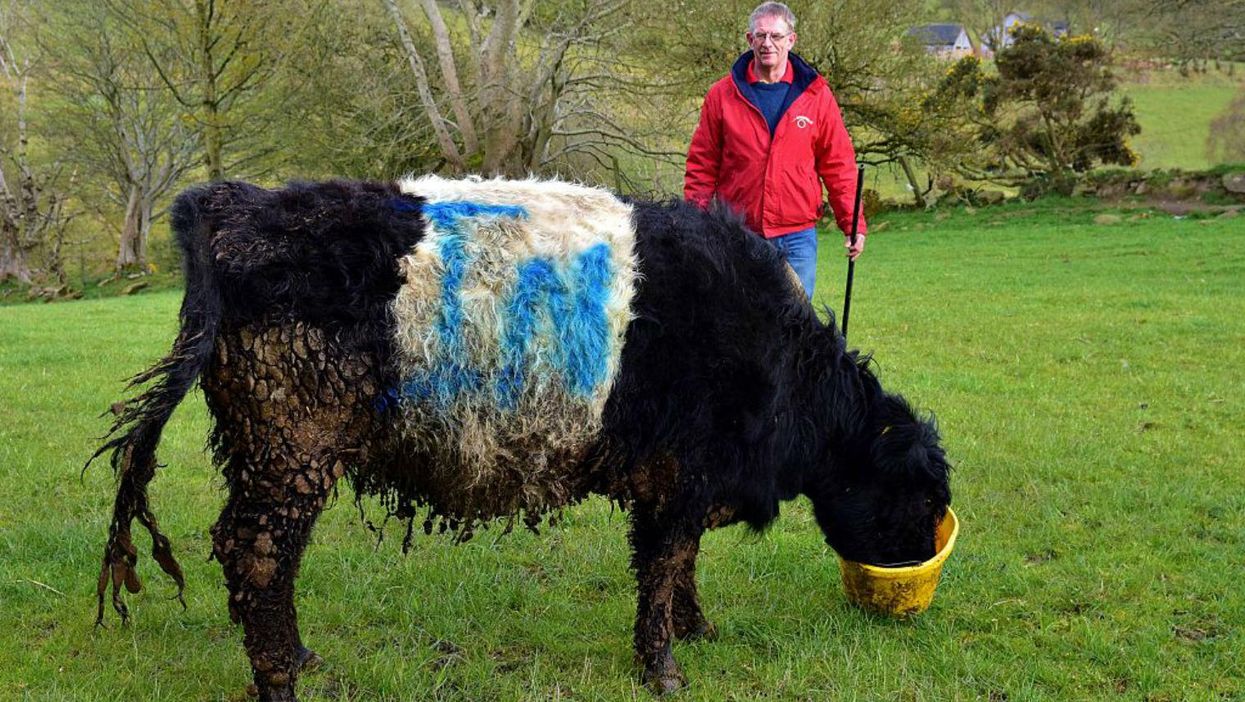 The Brexit issue is rumbling on like a hungry cow looking for fresh pasture. It won't yield.
Last Friday, Brexit the Movie aired to much circus-like fanfare. Nigel Farage and Boris Johnson are bounding about the place asking everyone to Leave.
The government, banks and business leaders are imploring the nation to vote to stay when we go to the polls on June 23.
But few people actually trust anything any of these people say. Rather, they look to their friends and family, or to academics for guidance.
This chart, from Statista suggests that politicians, journalists, and officials and civil servants are all at the bottom of the pecking order when it comes to Brexit advice.
More: This interactive eurosceptic map of Britain reveals which areas want Brexit most
More: James O'Brien has given an absolutely brutal assessment of Boris Johnson's Brexit motives