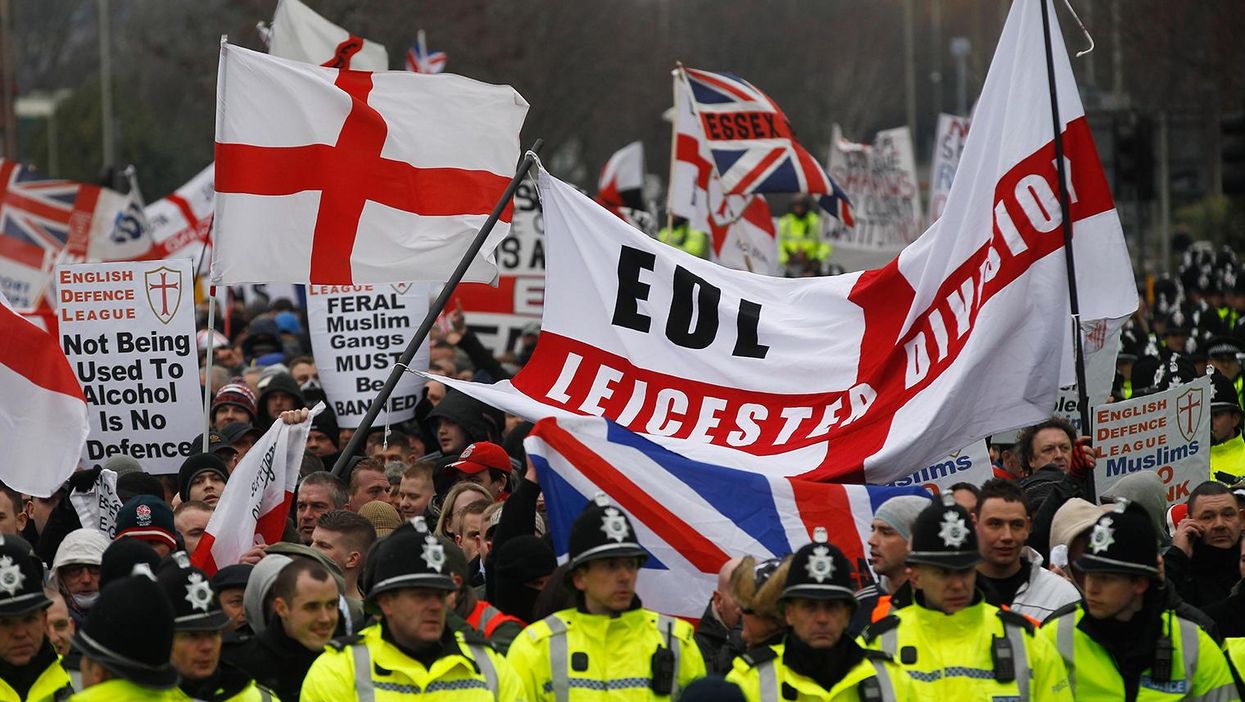 The UK is the twelfth most tolerant country in the world - surprising for a country currently debating whether to cut itself off from union with the rest of its continent.
Yemen is the most socially intolerant country in the world - at least according to the 'Personal Freedom' sub-index of the 2015 Legatum Institute's Prosperity Index.
In what we're dubbing the 'rankings of hatred for your fellow man', Sudan claimed second place, followed by Egypt and then Syria.
The ten countries lowest on the personal freedom index were:
1. Yemen (-4.00824)
2. Sudan (-3.94881)
3. Egypt (-3.90852)
4. Syria (-3.74982)
5. Haiti (-3.28834)
6. Angola (-3.08308)
7. Jordan (-2.99889)
8. Algeria (-2.9174)
9. Mauritania (-2.68631)
10. Afghanistan (-2.66324)

It should be pointed out that these reflect attitudes and legislation to guarantee rights on an institutional level - not the individual hatred of people, despite our flippancy.
The variables for this index included whether people thought they had civil liberties and freedom of choice, and whether the country was a good place for immigrants and ethnic minorities to live.
Browse the interactive map, below:
The most tolerant country in the world was Canada, where 92 per cent of people think the country is a good place for immigrants.
It is also the fifth most tolerant of ethnic minorities (92 per cent of people think that the country is a good place for ethnic minorities) and 94 per cent of Canadians believe that they have the freedom to choose the course of their own lives - the fifth highest for this measure in the world.
As Vox has pointed out, prime minister Justin Trudeau's inclusionary politics and policy of accepting 25,000 Syrian refugees against the majority will, have only grown in approval with his time in office - and this is partly due to the country's longstanding attitudes to tolerance and societal inclusion.