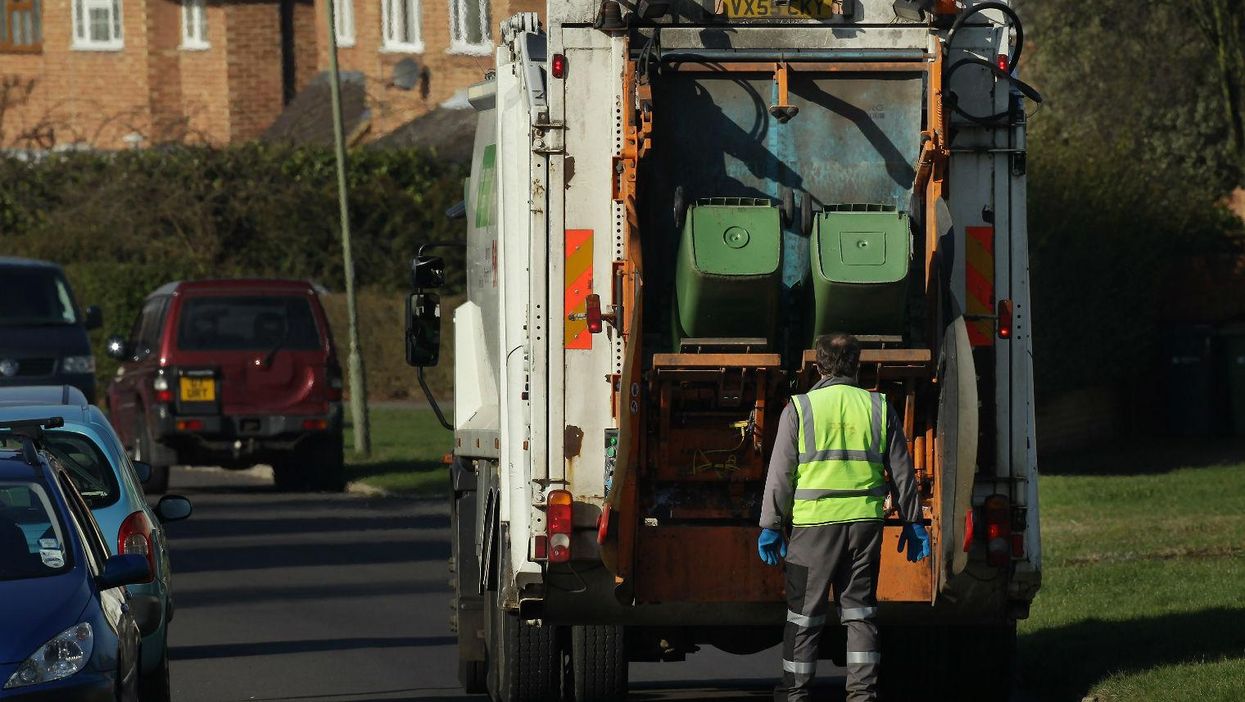 A man from Coventry has filmed his nine year old moving a bin that refuse collectors deemed 'too heavy' to empty.
Paul McMillan, a fire fighter from Cheylesmore, found his bin had not been emptied after he'd left it out on Tuesday. Returning home he found a sticker had been placed on it by refuse collectors, informing him that it was too heavy to be emptied.
McMillan told the Coventry Telegraph that the bin contained nothing unusual and was not full to the brim. He made a video to prove them wrong. It shows his 9 year old daughter Lacey moving the supposedly immovable bin.
McMillan went on to explain why he posted the video:
It's not a massive thing in the grand scheme of things, but the reason I put the video out there was to embarrass them. I was hoping someone would see it and feel ashamed because it is pathetic to be honest.
Coventry Council defended the decision taken by refuse collectors.