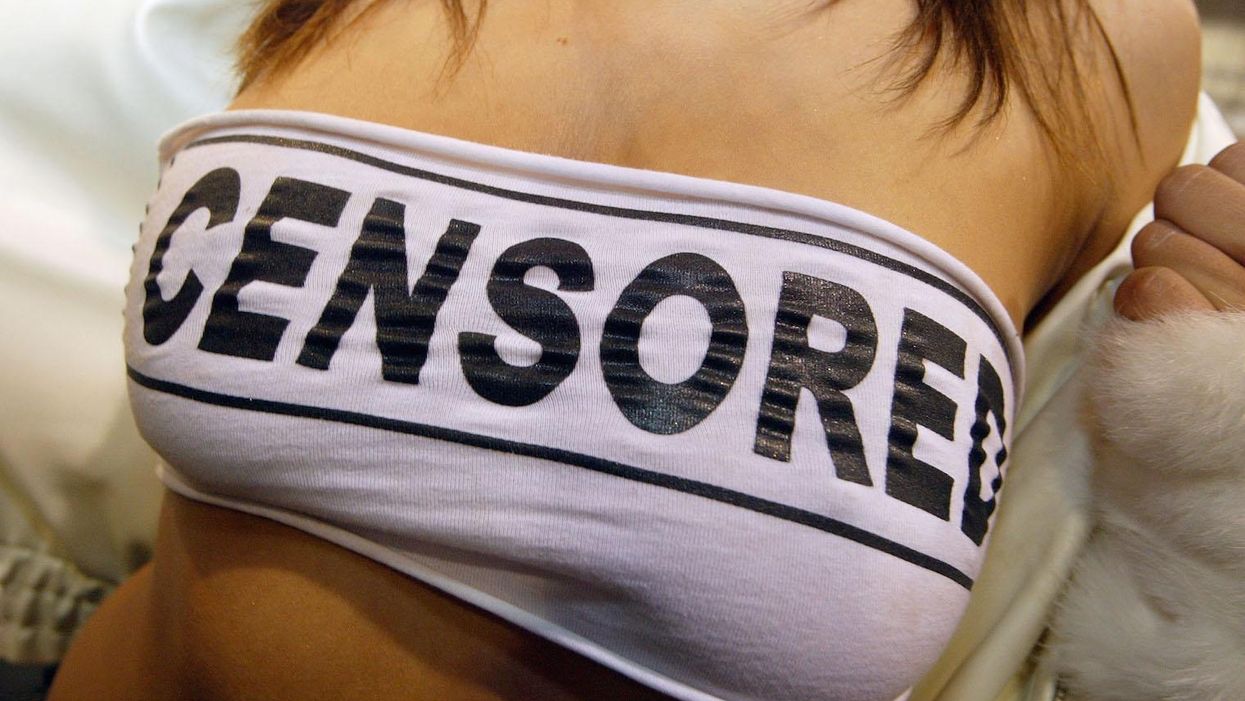 A proposed amendment to New Hampshire's public decency laws may come into effect as early as 1 January 2017 and could make it a crime for women, and women alone, to be topless at the beach.
Republican representative Brian Gallagher spoke to a legislative committee, about the changes, Associated Press reports.
It's a shame that some folks are more concerned with exposing their breasts in public places than they are concerned about how families and children may be impacted by being forced to experience this evolving societal behaviour.

This is about a movement to change the values of New Hampshire society.
The additional clause would specify that a misdemeanour offence would be applied if a woman:
Purposely exposes the areola or nipple of her breast or breasts in a public place and in the presence of another person with reckless disregard for whether a reasonable person would be offended or alarmed by such act.
Pregnant women who are breast-feeding are exempt from being fined.
The proposed amendment comes in response to 'Free the Nipple' campaigners who went to a beach in Gilford bare breasted to protest a town ordinance that fined women $250 for exposing their bare breasts in public.
Citations were given to the women even though they were not breaking the law.
Free the Nipple is a global movement designed to end female censorship and desexualise female breasts.
The issues we're addressing are equal rights for men and women, a more balanced system of censorship, and legal rights for all women to breastfeed in public.