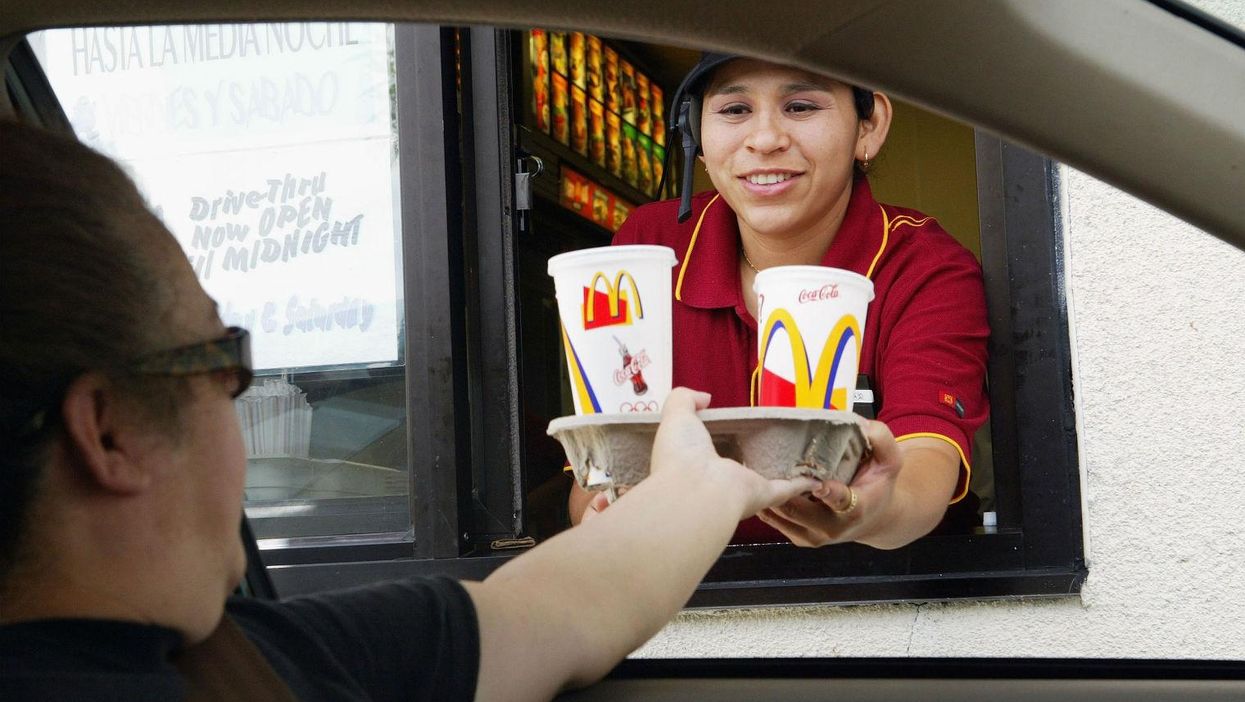 All Josh Raby wanted was a milkshake. And now he's internet famous, thanks to his re-telling of a 1am trip to McDonald's which turned into a bit of a mission.
Nashville-based Josh pulled up to the drive through window and asked for a milkshake. The attendant replied:
Hey holy sh-t hello, you are at McDonald's, and I am begging your patience.
And things only go downhill from there, really. The poor guy is clearly having a bit of a rough night:
But things are not quite what they seem...
And so: one reunited couple, a McChicken sandwich, an apple pie and no milkshakes later, Josh's ordeal was over.
The question on the tip of everyone's keyboard is: is it real? Is the milkshake story just the fevered imaginings of a midnight fast food run, or was Josh really caught up in a weird game of kinky marital hide and seek?
Several news outlets have been digging around looking for CCTV footage in Josh's neighbourhood and calling the McDonald's branch to try and corroborate elements of his story.
The McDonald's manager, when contacted by media, said: "He sounds like a yo-yo, idiot person. It sounds too crazy to believe."
She may have a point.