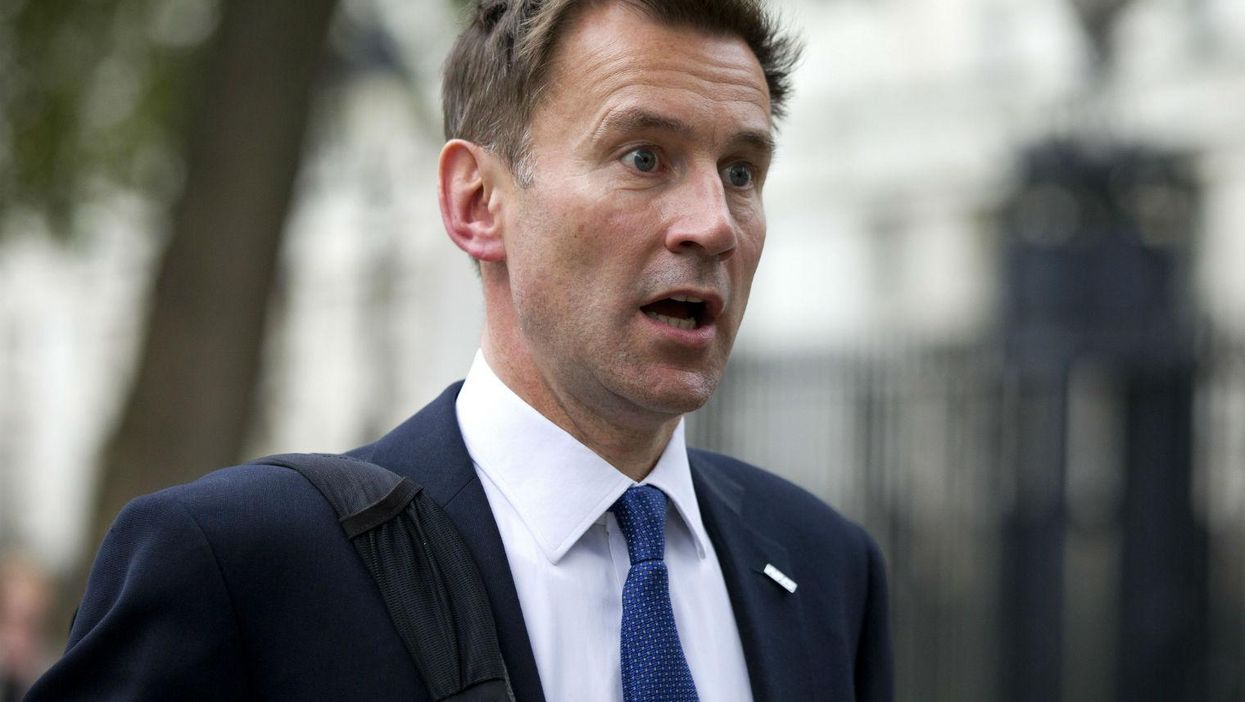 Health Secretary Jeremy Hunt was conspicuously absent from a Commons debate on Monday about the ongoing junior doctors' contract quagmire.
Shadow Health Secretary Heidi Alexander called the debate as the next strike looms and another round of talks between the government and the British Medical Association (BMA) has ended in a stalemate.
Her question was directed to Hunt, but she and other MPs were met by junior health minister Ben Gummer instead.
Alexander accused his boss of not having the "nerve to turn up" to talk about government plans to make junior doctors work longer hours, and more overnights and weekends.
And she isn't the only one who has complained about not being able to get hold of Hunt recently.
In a letter in The Telegraph published on Tuesday, Hunt's constituent Dr Malcolm Parsloe wrote:
A spokesperson for Hunt's constituency office in South West Surrey confirmed to i100 that the MP does indeed only hold surgeries on Fridays.