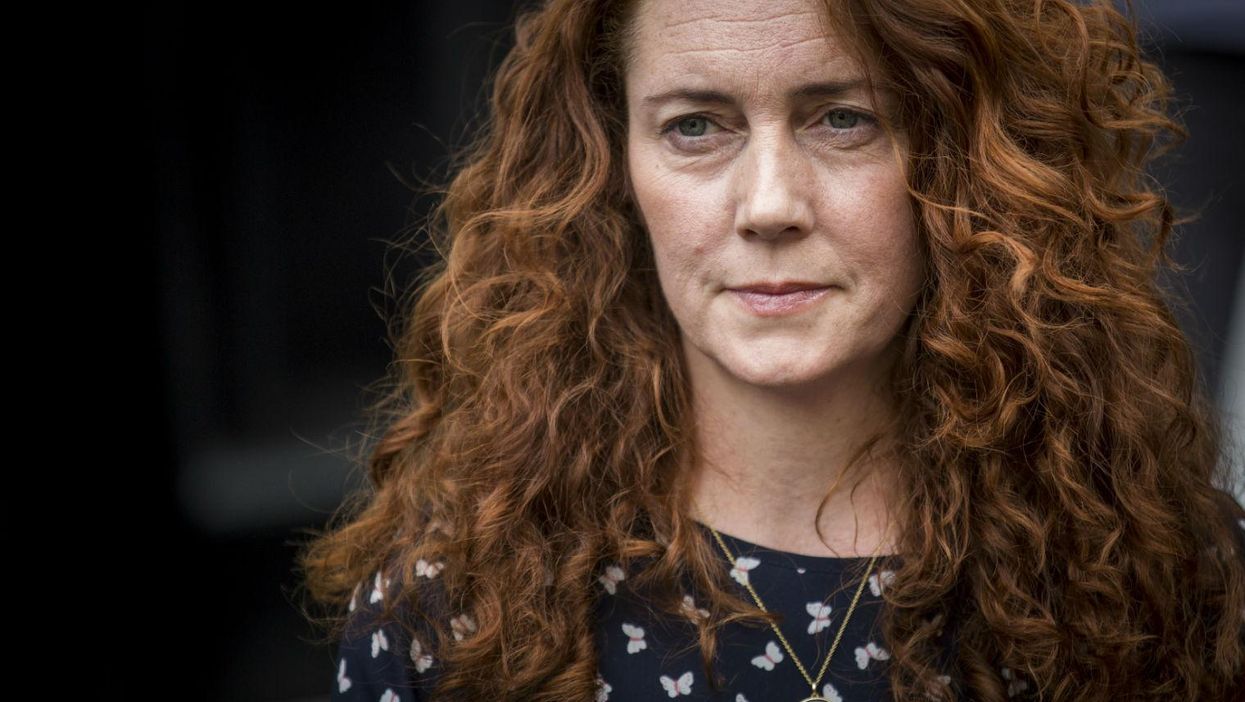 Rebekah Brooks, former editor of the Sun and the News of the World, returned to work for Rupert Murdoch this week, resuming her role as chief executive of the News UK group.
The Independent's media editor Ian Burrell reports that Brooks' appointment restores her to the role she quit in 2011, days after claims that the company's journalists hacked the voicemail of murdered schoolgirl Milly Dowler.
One of her key roles in the new job is expected to be boosting sales of the newspapers owned by the group - the Sun and the Times - which have seen declines (like most of the rest of the print market) in recent years.
Brooks' first day back in the job coincided with the admission by her friend and prime minister David Cameron that two British nationals fighting for Isis in Syria were killed by RAF drones.
The Sun chose to run this story, which has been met with mixed coverage in the press, with this front page on Tuesday morning:
The front page, which praises Cameron's decision to authorise the strike - the legality of which has been questioned elsewhere - adds to an increasingly hawkish tone from the tabloid, which on Monday branded Labour's four leaderships "COWARDS" for "refusing to immediately agree" on military intervention in Syria: