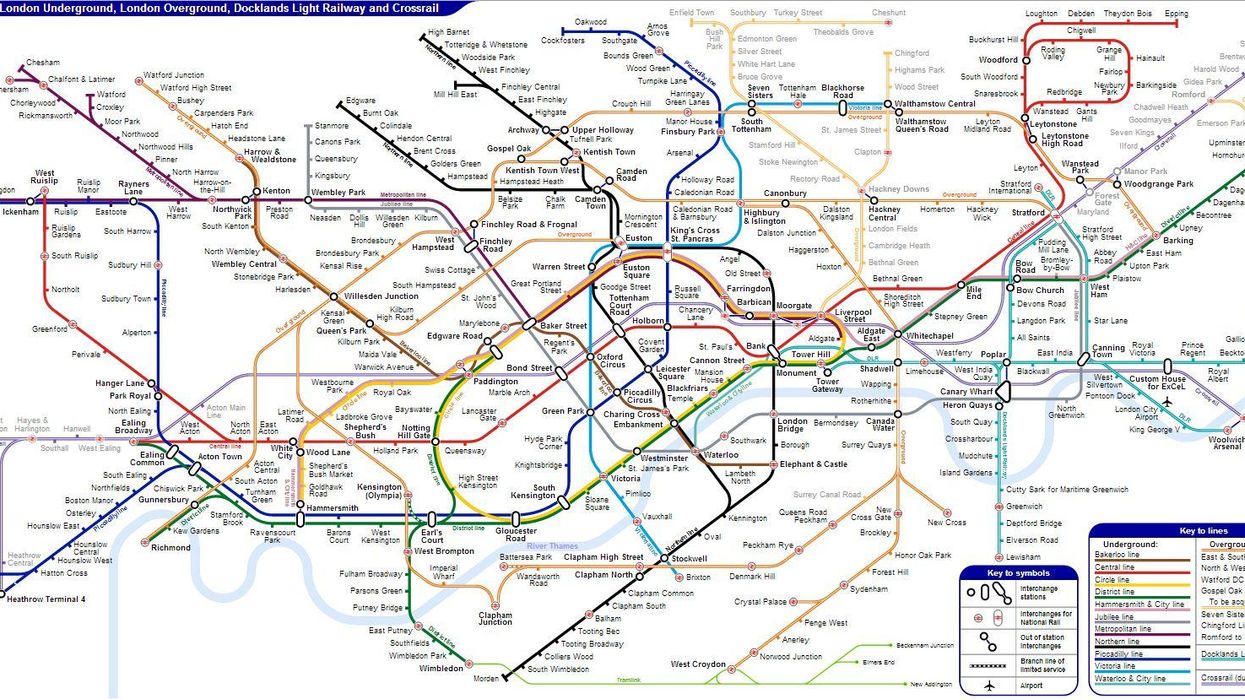 With the upcoming addition of the Crossrail line to London's transport network, cartographers and Transport for London officials have been pondering exactly how they are going to fit all these squiggly line on to one map.
Reddit user Midandfeed has tried to tackle this problem with the above map, which takes inspiration from the existing version but makes significant changes to the location and direction of the lines.
As RandomlyLondon points out, as with all Tube maps, geographical accuracy is sacrificed for improved readability.
But it just doesn't quite have the simplistic beauty of Harry Beck's timeless masterpiece...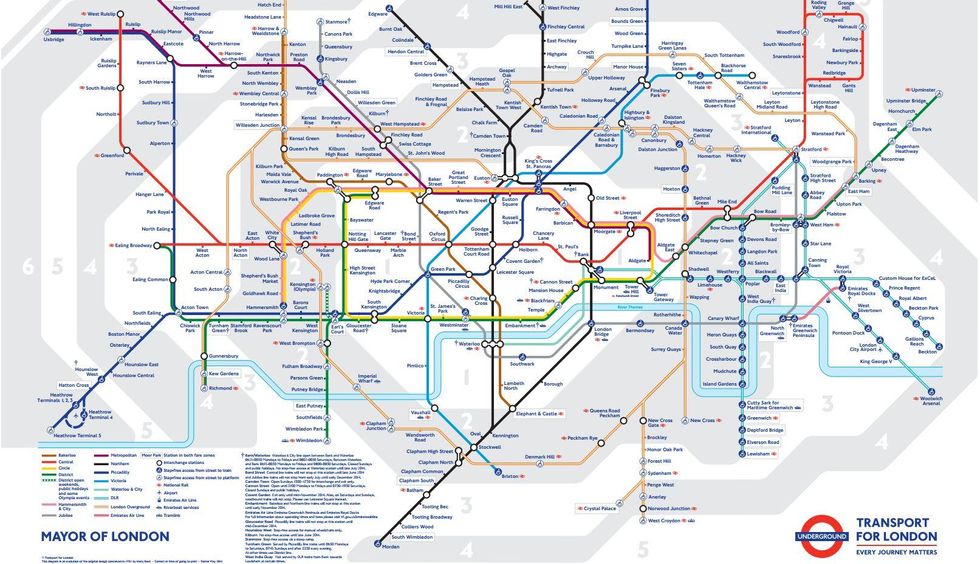 these
remixes
You can see how Midandfeed's unofficial London Underground map was put together in this video.