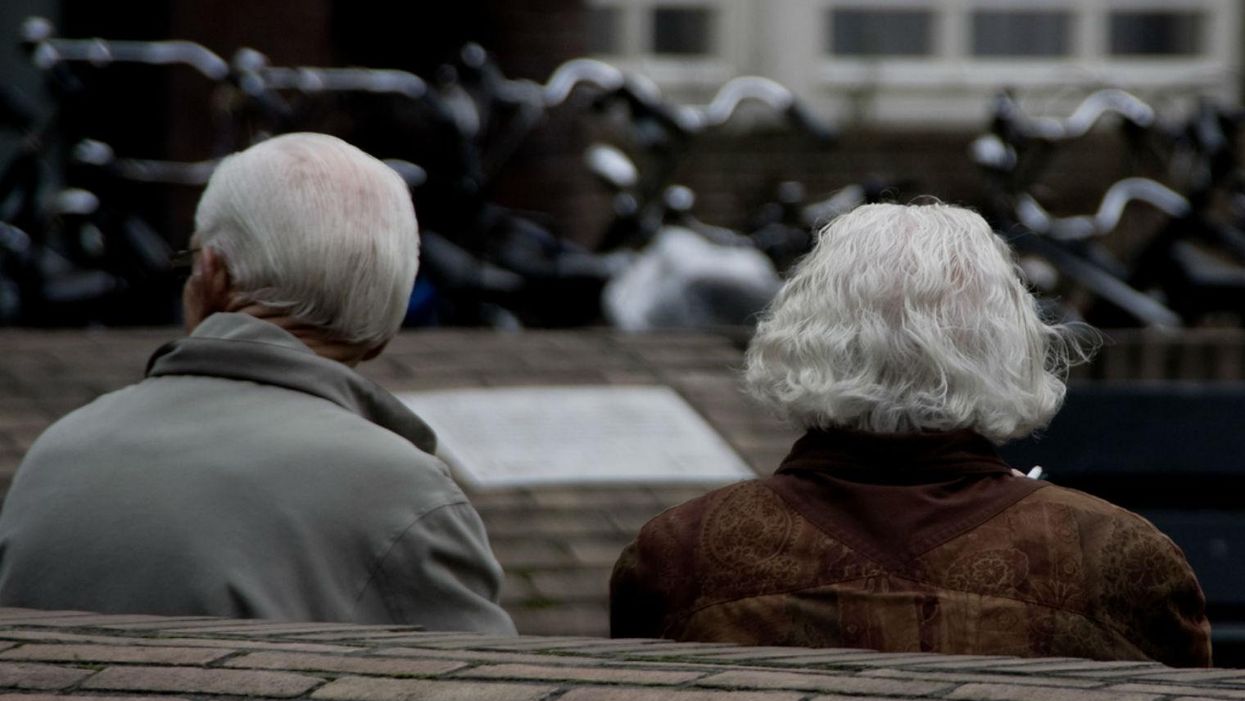 Just 200 years ago, unless you were exceedingly wealthy, you'd have been lucky to see modern-day retirement age.
These days people live much longer. A delightful blend of mostly better housing, inclusive healthcare and green smoothies ensures the British population a better life expectancy. It means we can do things like save up for NutriBullets.
But in one London council some of its leaders are concerned that people aren't saying 'cheerio' quick enough.
The Times Diary reports that council executives are struggling with an ageing borough. As we know, such austere times means that local authority's are having to manage budgets amid cuts. With more people to look after, this is an even more testing task.
Hammersmith and Fulham had £15 million cut from its budget this year. Funding has been reduced by 66 per cent since 2010. There are around 180,000 people living in the borough.
As Patrick Kidd writes:
Dying isn't much of a living for cash-strapped council executives. Not in Hammersmith and Fulham, anyway. The London borough examined its budget this week and found that not enough residents are shuffling off this mortal coil. Poor show. The decline in revenue from cemeteries is listed in the budget as a risk. 'Uncontrollable downward trend in income likely to continue' it reports. Clearly a grave matter.
Life expectancy at birth in the developed world now exceeds 80 years-old.
And if the current trajectory remains on track, the pattern of the human race living longer, alongside an ever growing number of people overall, Hammersmith and Fulham Council's problems are only going to get more trying.