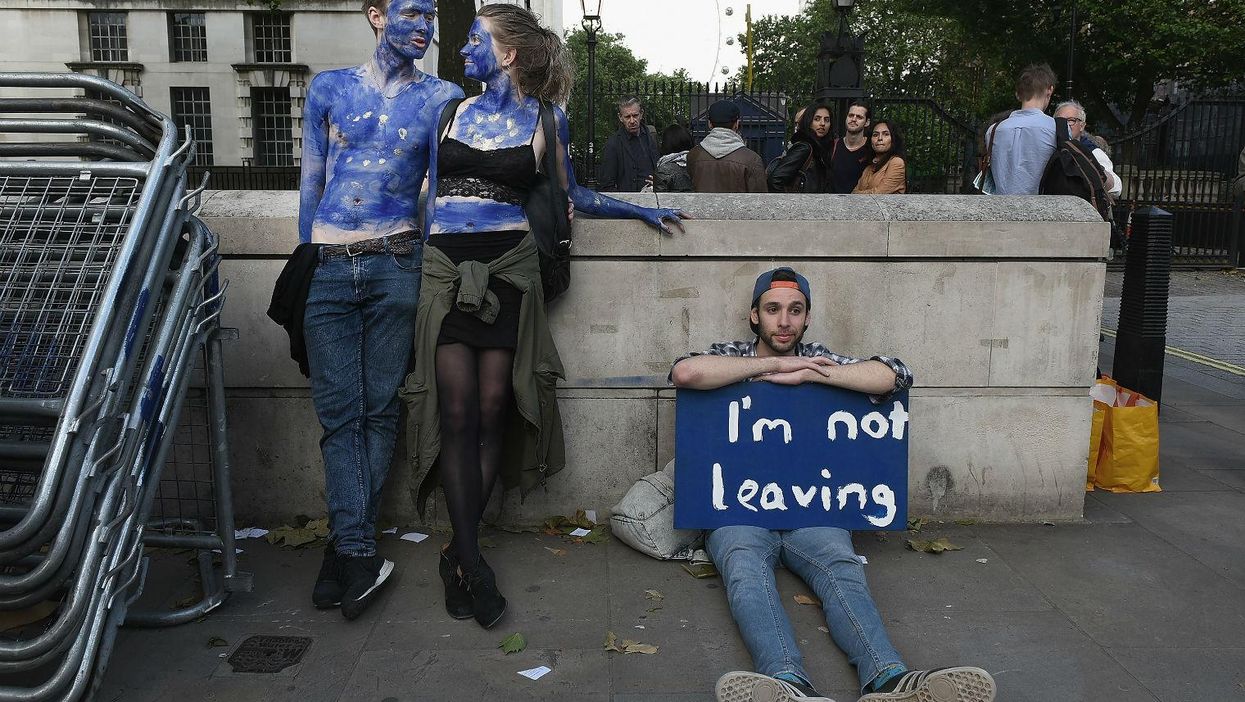 Six weeks on since Brexit, immigration is still at the forefront of debate in member states of the European Union.
Freedom of movement is still crucial to the UK's negotiations on leaving the European Union.
And immigration is what all Europeans, Brits included, see as their main worry, according to the latest European Commission Eurobarometer survey.
Immigration has consistently rated as the issue that concerns Europeans the most since 2010, although since the emergence of Isis in 2014 and an increase in terror attacks on the continent, worries about terrorism have peaked too.
All 38 member states except Portugal ranked immigration as one of their top two major concerns for the future.
On migration:
67 per cent say they are in favour of a common European migration policy.

79 per cent of Europeans are in favour of the freedom of movement principle.

58 per cent say the feel positively about migration of people from other EU member states.

58 per cent feel negatively about immigration of people from outside the EU.
Support for freedom of movement has overall increased since last autumn, and a majority of people in all countries support it.
The UK had the lowest proportion of people in favour of the freedom to work and live across all member states, at 63 per cent, compared to Latvia (95 per cent).