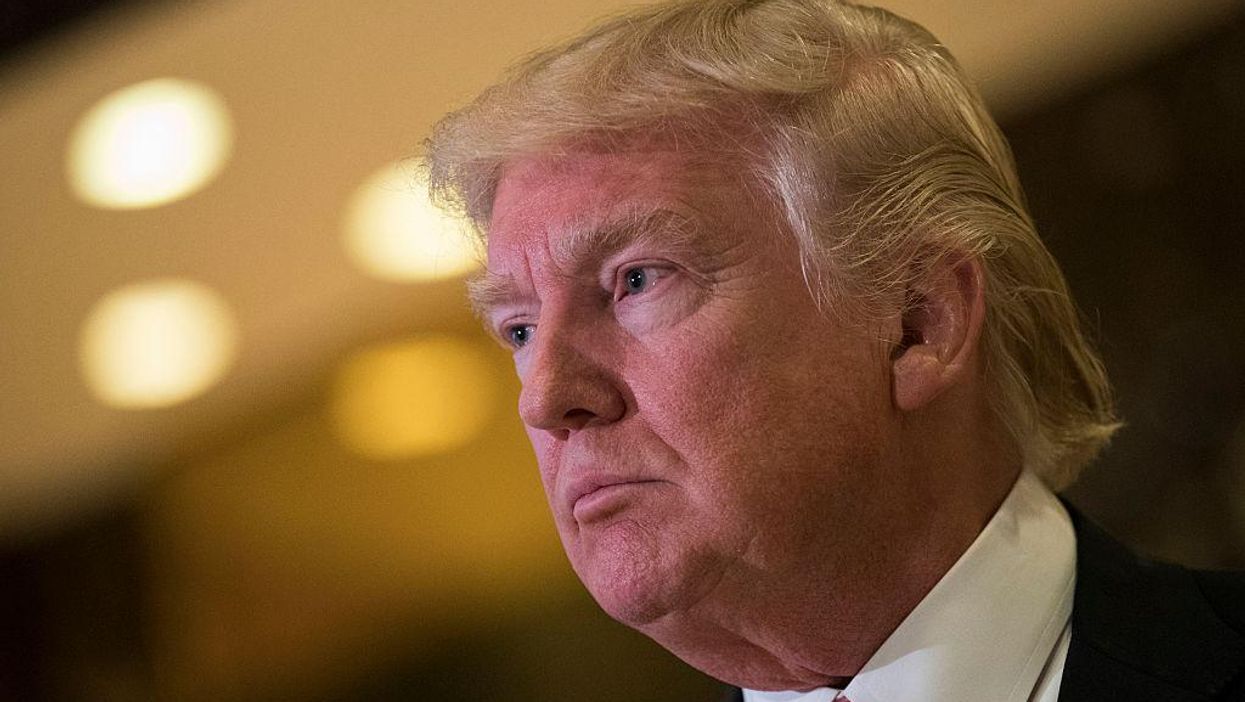 Drew Angerer/Getty Images
Donald Trump will soon be able to drop the 'elect' from his title, and officially become President of the United States.
This ambling transition into power has been infuriating for many Democrat voters sure, but there's another group of people who are particularly peeved by Trump's victory.
Some of the more financially-minded Americans approached Trump's inauguration this Friday as a business opportunity - they bought plenty of tickets, with the intention of selling them on to make a profit.
But that plan hasn't turned out to be as easy as it sounds.
One buyer, Yossie Rosenburg , told the New York Daily News he bought a pair of tickets for $700:
Nobody wants to buy them. It looks like I'm stuck with them, I might even have to go. I thought they would be in demand.
He even tried to flog them on some white supremacist websites.
He said:
I never intended on going, I really thought I'd see some profit. If I don't sell them for what I paid within 72 hours, I'm just going to go.
Our thoughts go out to Rosenburg at this difficult time.