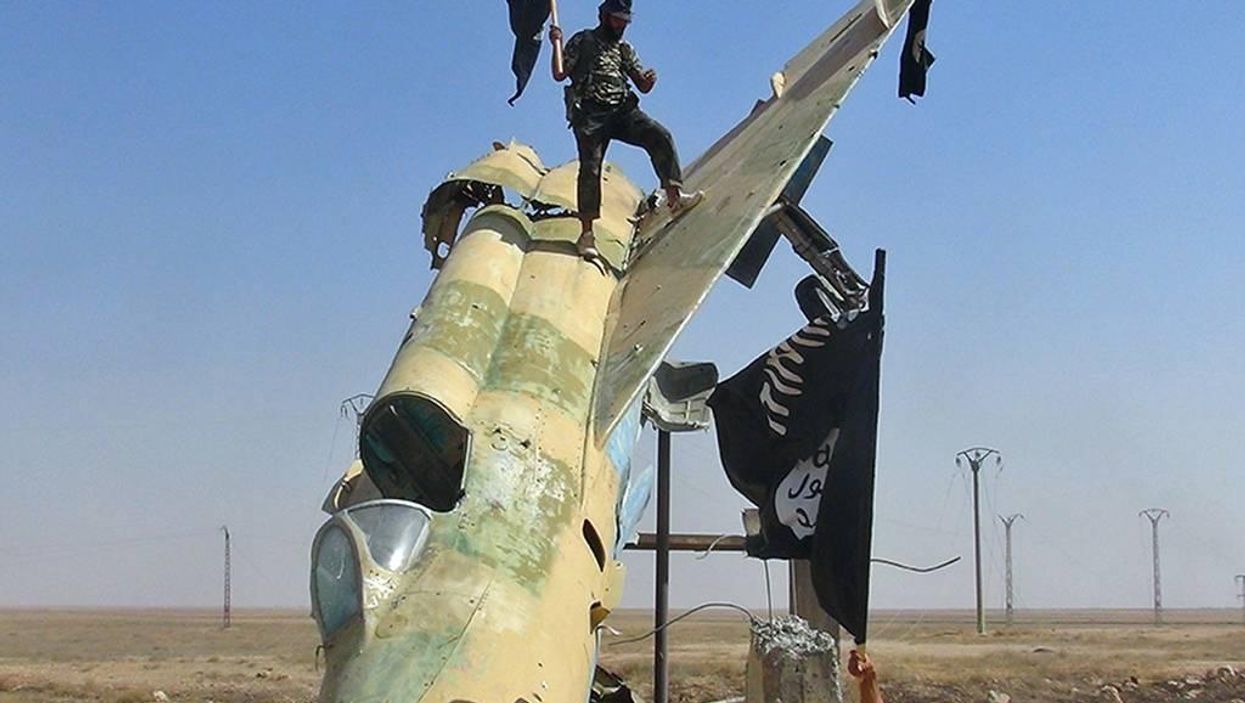 A report presented to the United Nations Human Rights Council (OHCHR) on Tuesday reveals the horrifying extent and range of atrocities committed by Isis (who call themselves the Islamic State) in Syria.
Massacres
Presenting a report to OHCHR, Chair of the Independent Commission of Inquiry on Syria, Paulo Pinheiro explained that the group have killed hundreds of captured soldiers in Raqqa, killed hundreds of people from the Al-Sheitat clan in Dayr and killed scores of innocent civilians at the Al-Shaar gas fields in eastern Homs.
Public executions
As well as beheading American journalists James Foley and Steven Sotloff, and the British aid worker David Cawthorne Haines, Isis extremists have also executed dozens of Syrian civilians in public squares.
I have run out of words to depict the gravity of the crimes committed inside Syria
Paulo Pinheiro, Chair of the Independent Commission of Inquiry on Syria