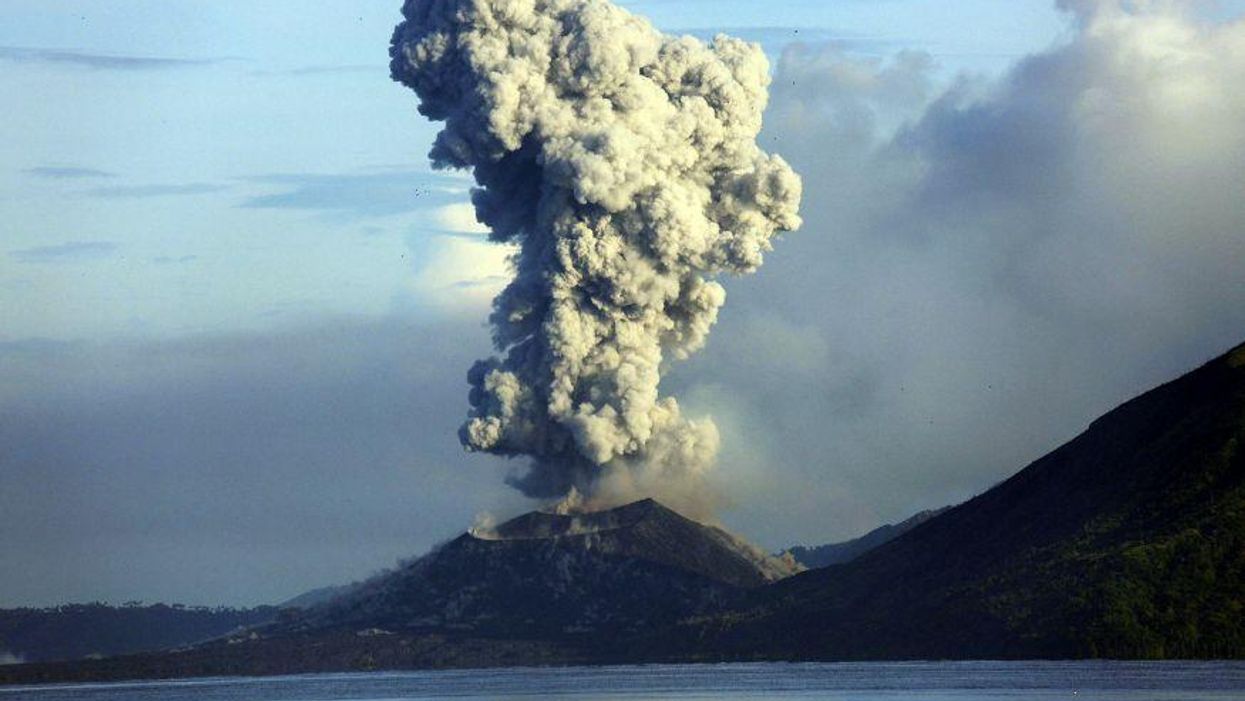 The restless earth is once again toying with travel plans, as Iceland issued two more red alerts warning of an imminent eruption and a Papua New Guinea volcano disrupted southern-hemisphere aviation.
Increased seismic activity has been taking place in the area around Bardarbunga in Iceland for two weeks, with airlines concerned about a repeat of the 2010 eruption. Four years ago, volcanic ash from Eyjafjallajokull in the south of the country wrought aviation havoc in northern Europe. Flights were grounded for up to a week because of the risk of damage to jet engines.
South of the equator, a large cloud of ash from Papua New Guinea's Tavurvur volcano caused flights to and from Australia to divert around the eruption zone.
Here's what you need to know:
If my flight is cancelled because of an ash cloud, will I get compensation?
No. The EU rules stipulating pay-outs for passengers whose flights are cancelled do not apply if the cause is beyond the airlines' control, such as volcanic eruption.
What obligation does the airline have?
It must provide meals and, if necessary, accommodation, until it can get you to your destination by the swiftest reasonable means.
Can I opt for a refund instead?
If a flight is delayed by five hours or more, or cancelled, you are entitled to a full refund. This will also covers the inbound trip, if you have booked a return ticket and decide not to travel. But if you buy two separate tickets, e.g. outbound with BA and home with easyJet, then the inbound sector is not refundable if that flight goes ahead.