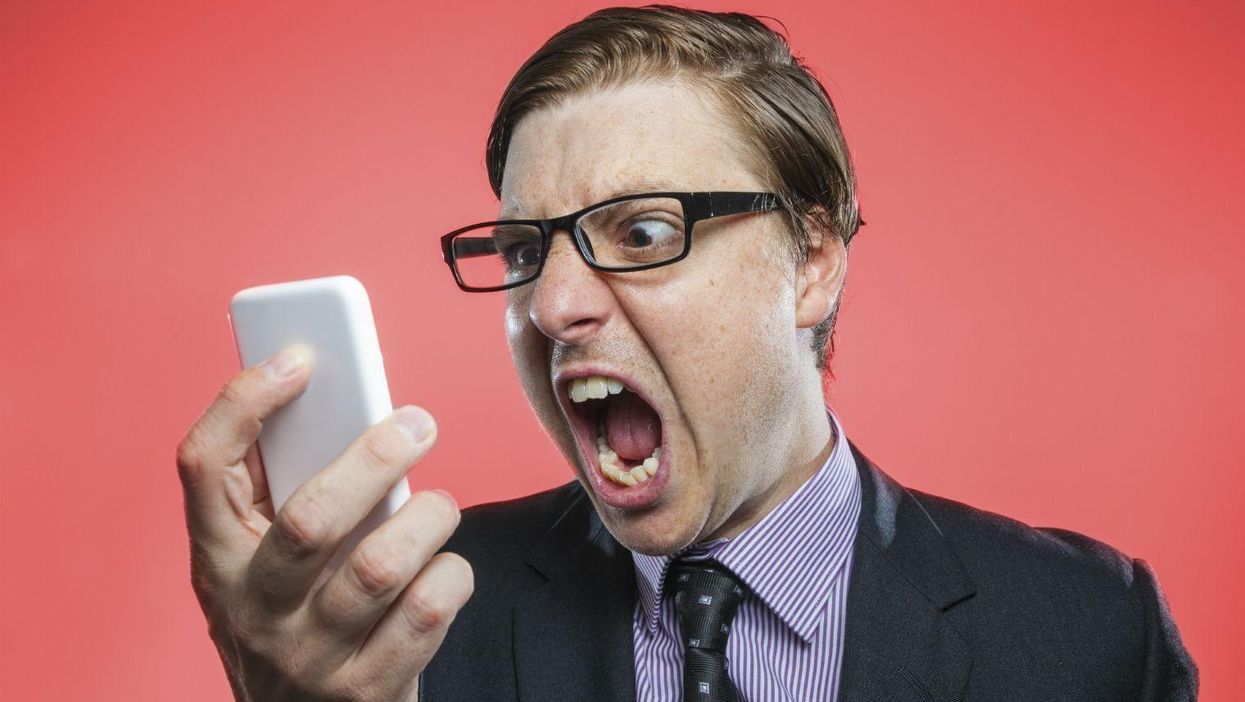 Not only is watching porn not particularly good for your brain, apparently it's also not good for your phone.
In fact, it may, quite literally, render your Android phone unusable.
A new lock screen malware for Android phones is currently making rounds when you download certain porn-related apps, Dell reports.
Once you download the app, a request for Device Administration Privileges pops up and, once you accept, the malware locks the screen.
Usually a lock screen can be disabled by putting the device in Safe Mode, which disables third party applications and allows the user to remove the malware.
However, this malware is particularly tricky, and after a few moments in Safe Mode, it blocks the System Settings so you can't access anything on your phone.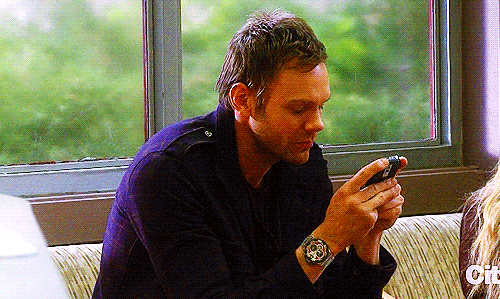 Picture: MTV
So, what now?
There is an alternative way, which is much more long-winded, and requires you to disable the porn app via Android Debug Bridge (ADB), a command-line utility which lets you control your phone over USB from a computer.
Theoretically, you ought to be able to uninstall the offending app from your computer.
Be careful out there everyone.