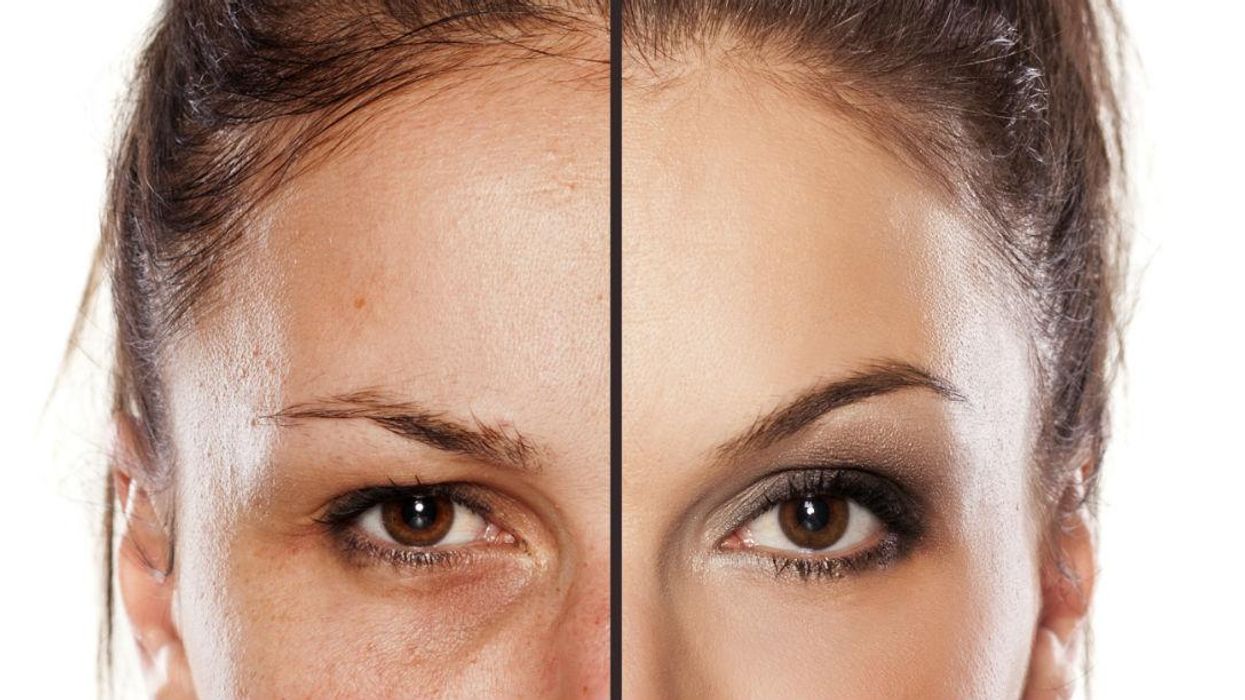 The fashion label which stopped airbrushing photographs of their models for its lingerie line is doing well.
Really well, in fact.
Aerie, part of clothing giant American Eagle, has seen its profits soar by some 20 per cent – 13 per cent higher than the parent company - in the two years since it decided to stop digitally altered promotional photos.
The #aeriereal campaign was launched in 2014 to diversify the company by employing 'plus-size' models as well as keeping moles, tattoos, scars and stretch marks in the final photographs.
Aerie's global brand president Jennifer Foyle told Business Insider:
Our creative team one day we just thought: Wow, wouldn't it be amazing if we didn't airbrush our models? Why do we need to? And it just evolved from there. I think the difference of what we're trying to do at Aerie is instill that this is our DNA ... this is not just a one-shot campaign for Aerie, this is something we live by and work by. It's celebrating young women.
Models like Cara Delevingne have begun to use social media as a platform to share natural, unaltered images in an effort to counter the fashion industry's obsession with Photoshop.
The reaction to Aerie's campaign has been overwhelmingly positive - in 2015, the company was awarded a seal of approval from the US' National Eating Disorder Association.