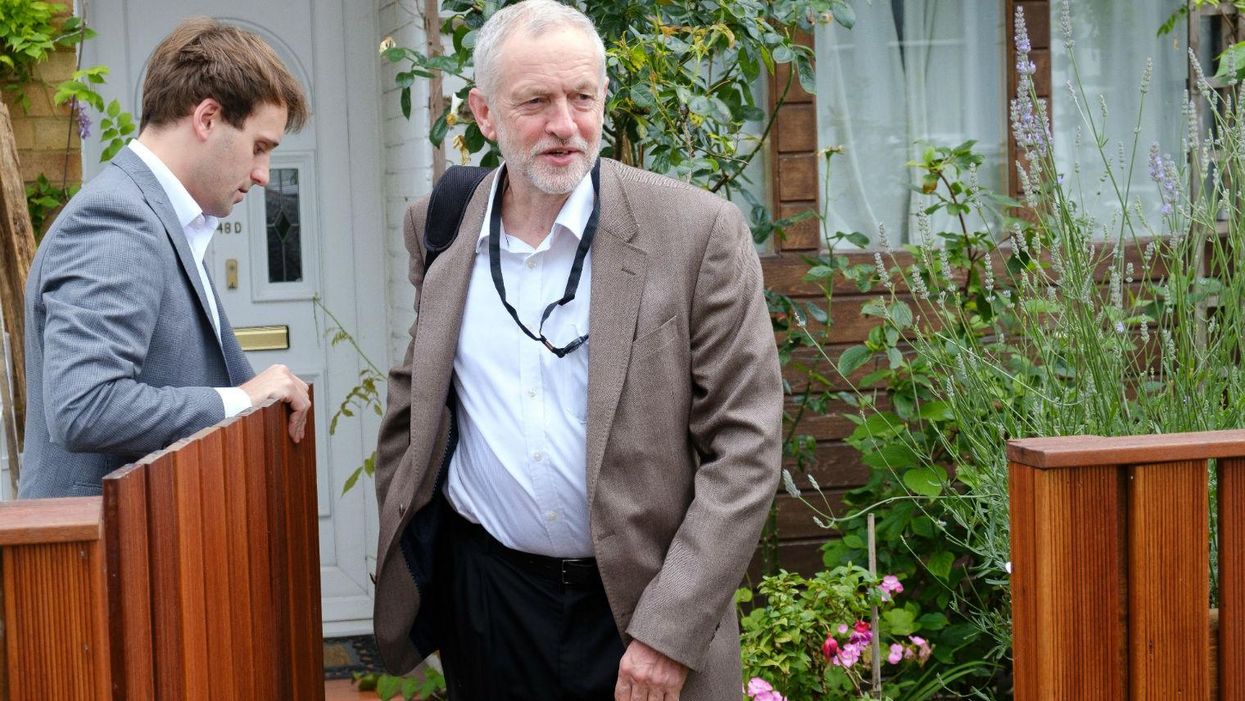 In case you've been lucky enough to not be in the country for the last three weeks or so, it will not have escaped your attention that British politics has been gripped by a series of crises.
For the purposes of this article, we are focusing on her majesty's Opposition: ie, a party which in the last two weeks has suffered mass front bench resignations, voted it has no confidence in its leader by 172 votes to 40, and has seen at least two competing leadership bid launches.
It might be time for embattled leader Jeremy Corbyn to reach out to those who would overthrow him in the interests of showing Labour has it's sh_t together in the face of ongoing political and economic turmoil.
Monday night's Parliamentary Labour Party meeting could have been a good opportunity to do this. Especially since several Labour MPs have publicly complained that he ignores their phone calls and messages and skips the weekly meeting.
Instead, Corbyn went to a Cuba Solidarity Campaign event, posting the pics on Snapchat.
That would be solidarity with a state with an appalling human rights record which includes jailing gay people, activists and trade unionists.
As of Tuesday lunchtime:
He hasn't commented on the imminent appointment of Theresa May as our new prime minister

He has not addressed the calls from members of his party clamouring for a snap general election

He has only hinted about whether he is going to instruct his MPs to vote against the divisive Trident renewal vote when it comes up in the Commons next week
So, to recap: Corbyn went to a Cuba event instead of addressing the questions and concerns of the party he leads at a time of unprecedented political upheaval.
The man has a mandate, and he's sticking to it.
indy100 has contacted the Labour leader's team for comment