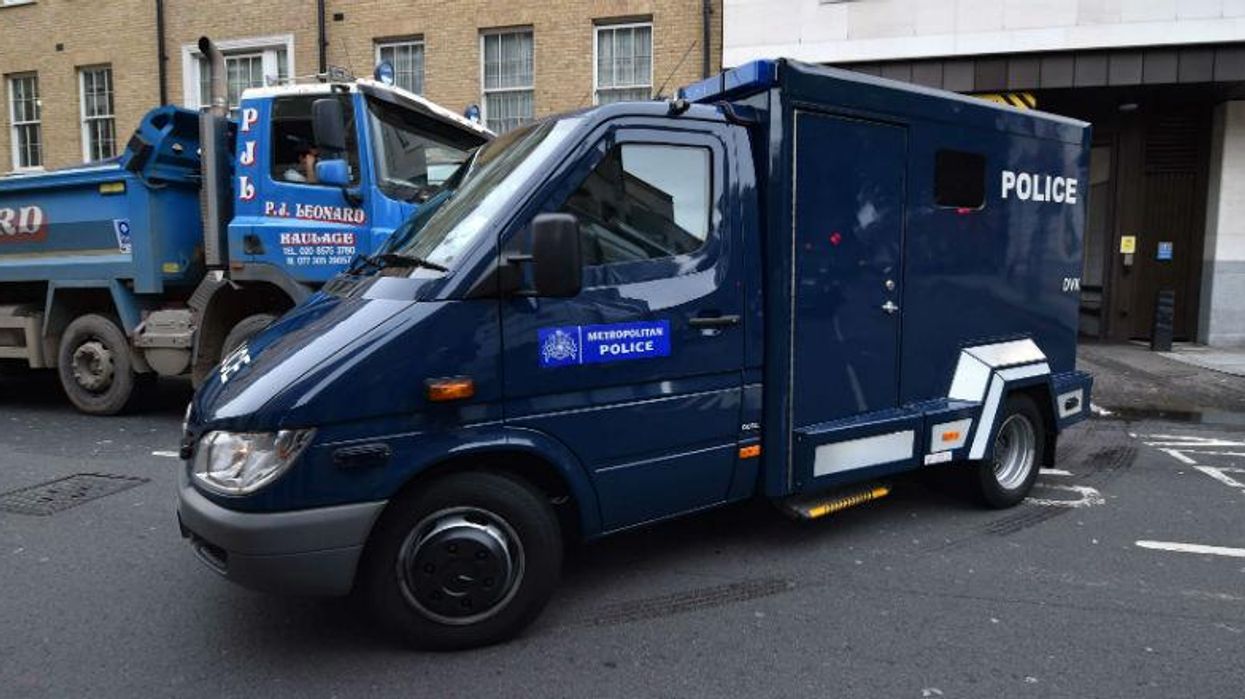 Four men appeared at Westminster Magistrates' Court yesterday after Scotland yard announced it was charging them with intending to commit acts of terrorism.
Details of the charge alleged that the four men - Tarik Hassane, Suhaib Majeed, Momen Motasim and Nyall Hamlett - had sworn an oath of allegiance to Isis.
The men are also accused of downloading and deciding to act upon a "fatwa" or religious edict by one of the group's leaders, Abu Mohammad al-Adnani.
It is claimed the group set up methods of secret communications and held covert discussions in which terrorist "tradecraft" was shown by using code words for money, mopeds and firearms.
It is also alleged the men bought a converted Baikal handgun, along with six rounds of ammunition. They are accused of then researching the Russian-made guns on YouTube.
The charge claims the group discussed obtaining a moped and storing it at a location in west London.
As well as being accused of keeping images of two Yard officers and two police community support officers, the men are charged with using Google Street View software for "hostile reconnaissance" of Shepherds Bush police station and a nearby Territorial Army Barracks in White City.
A fifth man, Nathan Cuffy, 25, from west London, was charged with illegally transferring a Baikal handgun to Nyall Hamlett, along with ammunition. He is not charged under terror legislation.