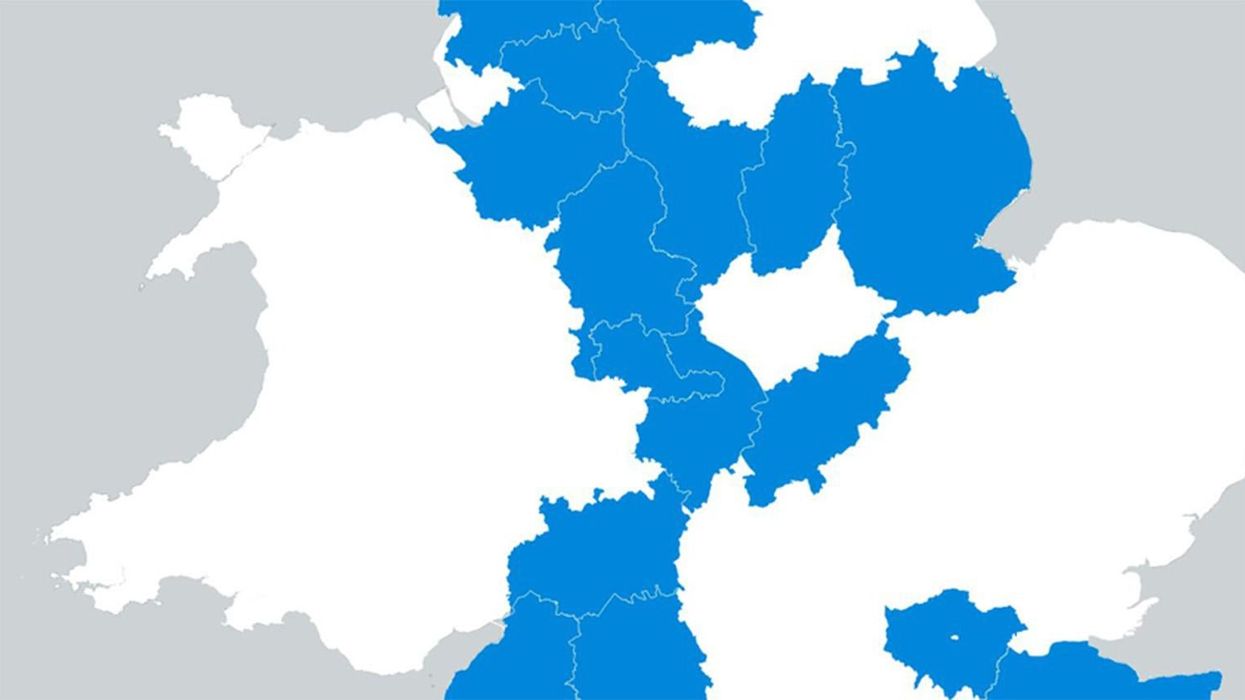 Nineteen police forces are currently investigating whether expenses were filed illegally in the 2015 general election.
The Conservative party faces claims that it failed to properly record accommodation costs for activists who were bussed to key constituencies as part of candidates' spending.
Instead, these costs were recorded as part of national campaign spending and up to 29 Conservative MPs are thought to have benefited from the scheme.
Here is a map of the 19 police forces investigating election fraud claims across the country:
Those include:
Avon & Somerset

Cheshire

Cumbria

Derbyshire

Devon & Cornwall

Gloucestershire

Greater Manchester

Kent

Lancashire

Lincolnshire

Metropolitan Police (London)

Nottinghamshire

Northamptonshire

Staffordshire

Sussex

Warwickshire

West Midlands

West Yorkshire

Wiltshire
The electoral commission, an independent standards authority, is also investigating whether the Conservatives met their obligations in declaring spending, under the Political Parties Elections and Referendums Act.
Conservative party spokespeople have long maintained that the failure to declare accommodation costs were as a result of an "administrative error".
Liberal Democrat MPs have also been accused of failing to declare local accomodation costs for a battlebus, however they say that the bus fell under the national budget as it was only ever used by then leader Nick Clegg, his staff and the press.