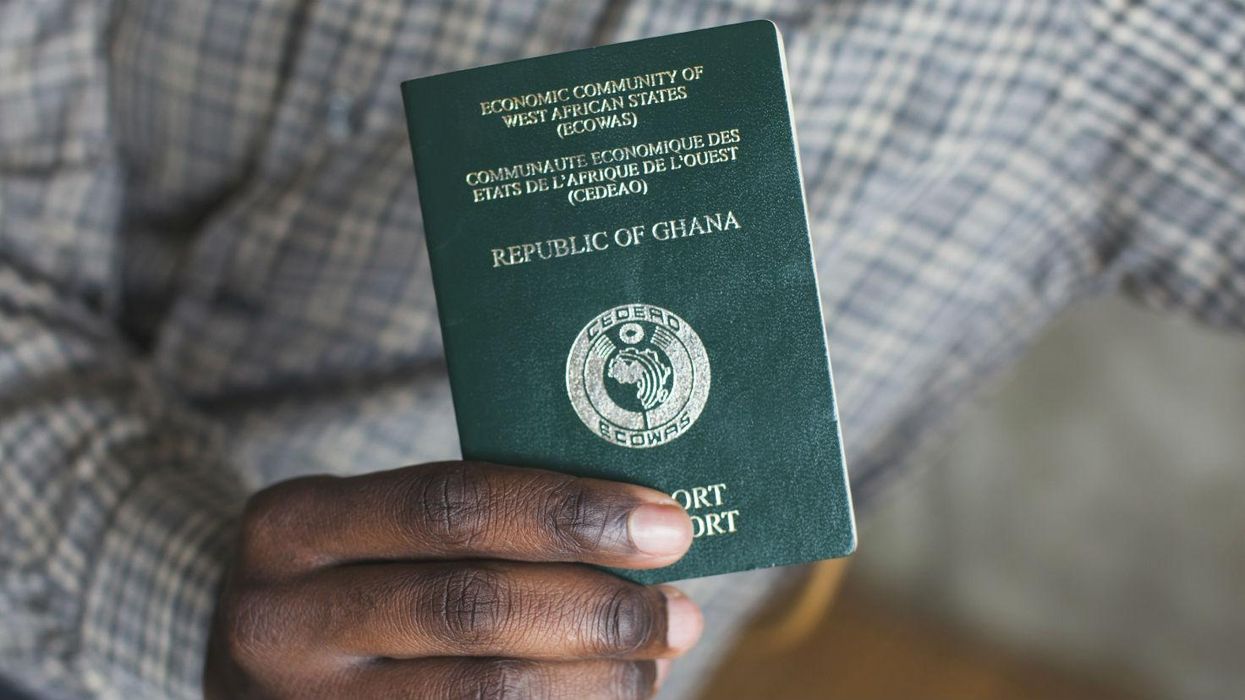 No matter how Remain campaigners try to spin it, the reality of the EU referendum is that a 52-48 per cent Leave vote was the result.
This means that by November, a Conservative prime minister will probably be faced with the decision to enact Article 50 and negotiate new trade terms with the European Union.
While Britain is faced with the prospect of extracting itself from the European Union, it appears Africa is attempting to create a union of its own.
The African Union, which consists of 54 countries – all but Morocco – has launched an all-Africa passport that could revolutionise travel on the continent.
The initiative – which would allow free movement for persons, goods and services – was first agreed upon in 2014 as part of Africa's Agenda 2063.
African delegates are set to receive an e-passport in an African Union Summit in Kigali, Rwanda, which commences on the 10 July and will continue for eight days.
The chairperson of the African Union Commission, Dr Nkosazana Dlamini Zuma said:
[This is a] steady step toward the objective of creating a strong, prosperous and integrated Africa, driven by its own citizens and capable of taking its rightful place on the world stage.
In June 2015 Africa created the tripartite free trade area, spanning from Cape town to Cairo, merging regional organisations to a united economic block.
The African passport would expand this initiative across the entire continent.
Fatima Haram, commisionner for trade and industry for the African Union told CCTV Africa:
When we talk about integration I think it is very important to talk about movement of people… goods do not move themselves… when we talk about integration we must talk about an Africa without borders.