Yesterday David Cameron announced Britain would resettle 20,000 Syrian refugees over the next five years.
While any moves to resettle refugees, all from camps in countries neighbouring Syria, are welcome, questions have been asked as to whether the UK could do more.
France, Sweden and especially Germany are doing more for refugees, while it has also emerged children, including orphans, could be deported once they reach 18.
Nigel Farage is among those calling on Arab states to do more to help refugees.
But most Syrian refugees are in neighbouring Arab countries, while Turkey has more Syrian refugees than any other country. The point definitely stands about richer countries in the Gulf, however.
As Oliver Duff, editor of i, wrote this morning on Cameron's pledge:
For anyone plucked from the sprawling refugee camps in Syria's neighbouring countries, this is a grand act of charity, life-transforming benevolence. Some refugees won't be rescued until 2020, though, and it pales compared with our previous efforts to help refugees from Uganda, Kosovo and Vietnam. Germany offers 20 places for every one Britain provides, France offers three times as many. It will cost us money, but then Lebanon and Jordan - both crowded and poor nations - have taken millions of people.
One of those sprawling camps is Zaatari in Jordan, now home to around 80,000 refugees.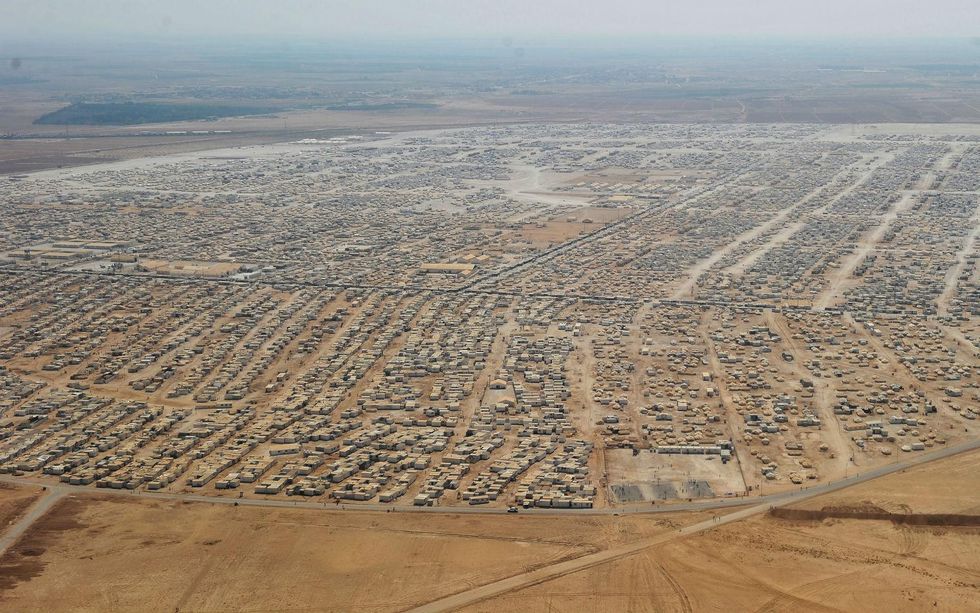 To reiterate: the UK announcement is welcome. But there remains a lot more to be done.
'The right honourable gentleman says he's going to take in 20,000 refugees over five years. The Germans took in 10,000 on one day. What kind of comparison is that?'Labour MP Sir Gerald Kaufman responds to David Cameron's statement outlining how many Syrian refugees Britain will admit.

Posted by Channel 4 News on Tuesday, 8 September 2015