MPs will next week by given a free vote on whether the fox-hunting ban in England and Wales should be relaxed.
Animal rights campaigners have accused the Tory government of misleading the public about the extent of the amendments to the decade-old ban.
The government argues that the changes to the law will make it easier for farmers to control pests, and bring the law in line with Scotland - but campaign groups say it will only provide new loopholes for illegal hunts.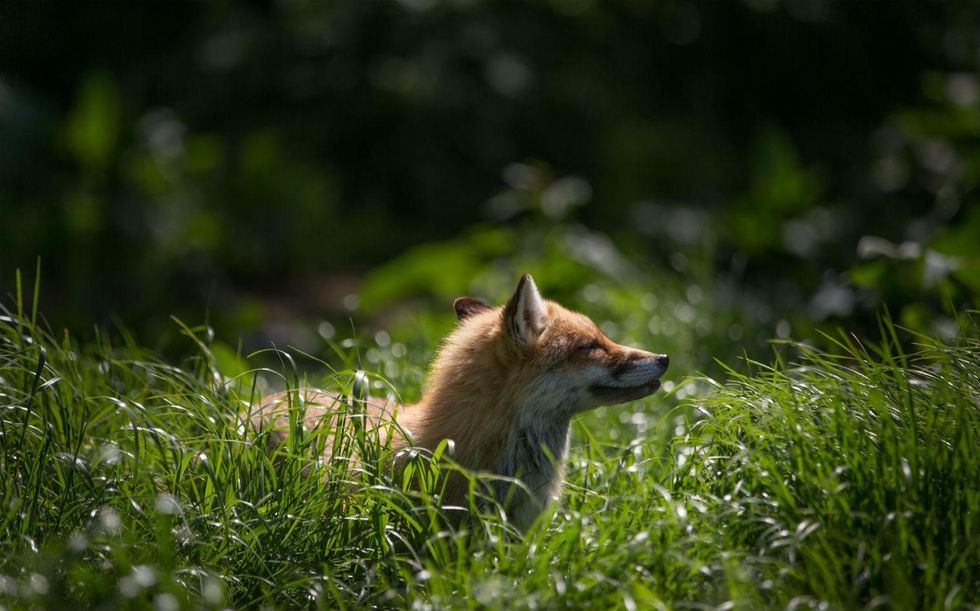 Tom Quinn, campaigns director for the League Against Cruel Sports, said:
This is no simple amendment to the Hunting Act. The government is trying to bring back hunting by deceit.

MPs need to be very clear on what they're voting for. Claims that these are minor technical adjustments are wildly misleading.
The law as it stands
Hunts in England and Wales can use two dogs to flush out foxes that can be shot for pest control purposes.
The amended law to be voted upon
An unlimited number of hounds can be used for pest control purposes, but also to flush out diseased or injured foxes, and to conduct "research and observation".