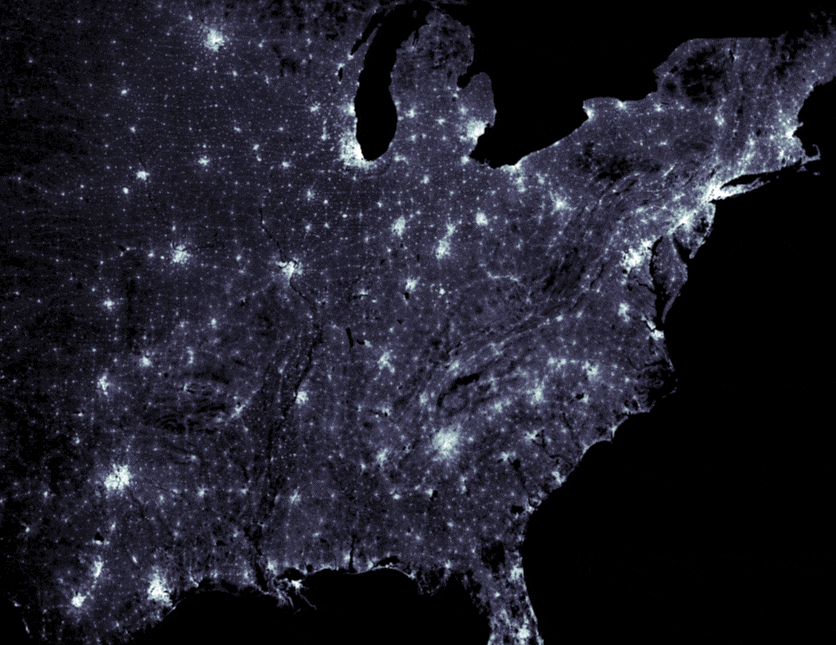 When you're full of turkey and all the trimmings and the rest of the family is vegging out in front of some truly awful television, turn your attention to one of these 11 wonderful corners of the web...
You can mess with light in different setups, and watch all the refractions.
You can try to create the most complex visualisations or simply try to remake the dark side of the moon album cover.
I recommend the laser setting.
It turns out that two pianists playing at slightly different tempo is utterly absorbing. Add to that slowly circling, pulsing dots, as well as minimal controls and ten minutes have gone.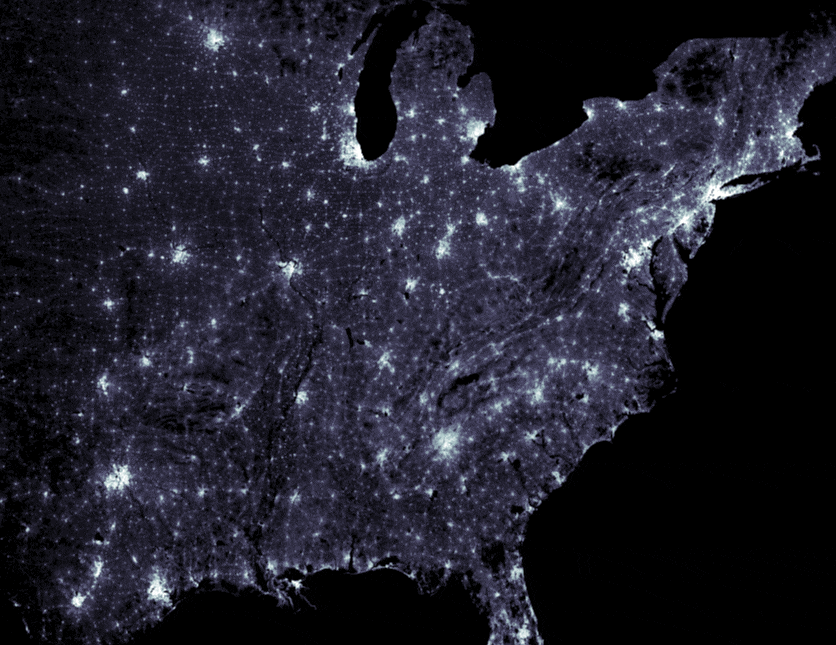 Sorry, Nashville.
This cool project lets you drop zombies in and simulate the spread across America, modifying bite-to-kill ratios and zombie walking speed. Addictive, in a slightly sinister way.
Ever wanted to feel like a straight-up coding boss?
Just mash the keyboard and look like you know what you're doing when your boss comes round. Easy promotion. Guaranteed (maybe).
Channel your inner child with a load of different settings to make those brilliant geometric patterns.
You can change the colours and the gears and pretty much create any drawing you want. As long as it's spherical.
THE NOSTALGIA
Build a maze of impossible complexity and watch this clever tool disentangle your web of deceit.
Or build an underwhelming mess it crushes, making you feel like a two-year-old, like I did.
It's a simulation of the New York subway in which passing trains pluck the lines like a guitar.
If you're confused, that looks like this.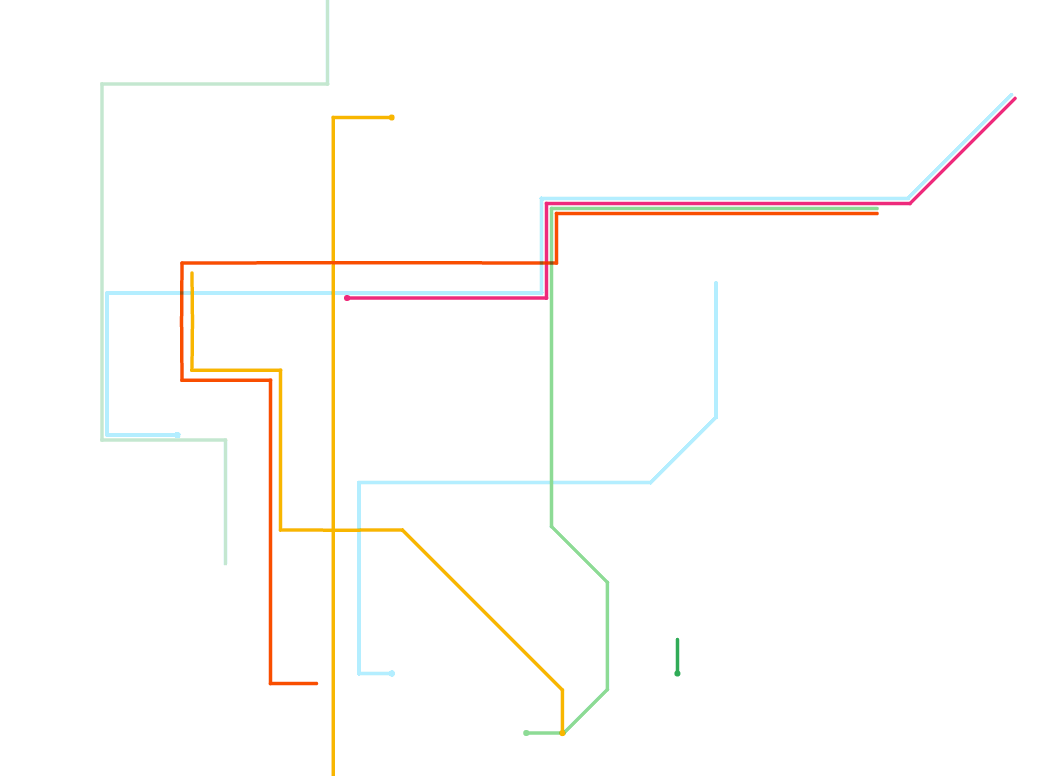 It speeds up (if you stay in the tab) and sounds pretty cool too.
Junglify pretty much anywhere you want with this cool modification to Google's street view.
Just look at Picadilly Circus...
Put any YouTube video in and it is sped up double time to the Benny Hill Theme. We recommend PMQs.
Yearning for a bit of old-style computing? (OK not old-old style, like mid-nineties)?
Presenting Windows 93, and in-browser OS that will hit all your Windows 95 nostalgia buttons.
Including the viruses.
An oldie, but still good.
Do you like Alan Partridge? Do you like Daft Punk?
Do you like this?