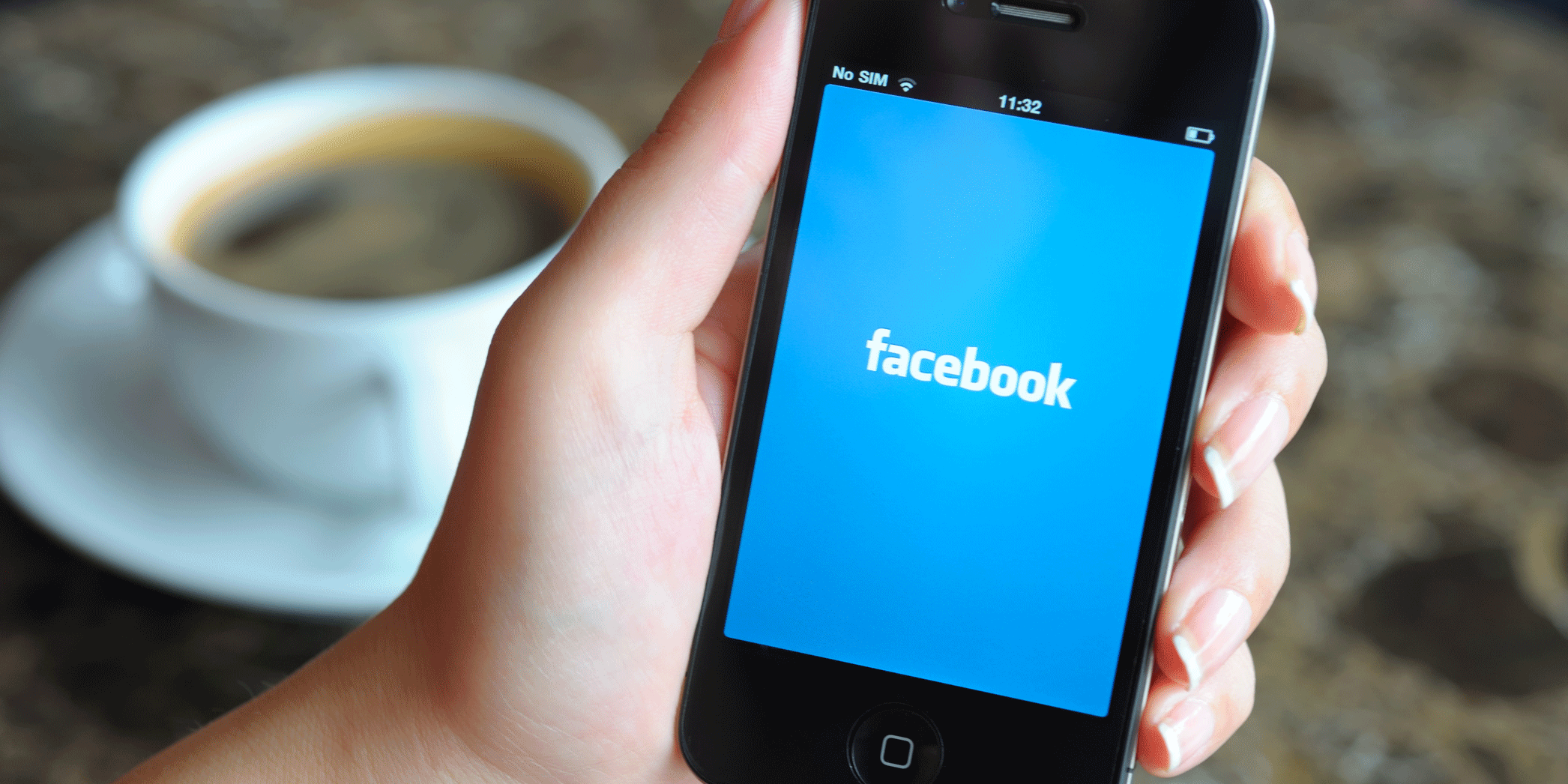 iStock / hocus-focus
Facebook wants you to send nudes. But don't worry: it's to protect your privacy.
No, the social media giant has not suddenly transformed into some creep scrambling for reasons you should it sent sexy pics.
It is asking users who have shared nudes with others to upload the files to Facebook, allowing the network to blocking anyone from posting them.
Working in partnership with anti-revenge porn groups, which is when nude images or videos of someone are shared online without their consent, the company piloted the technology in Australia.
Antigone Davis, global head of safety for Facebook, announced that it is now expanding its efforts to Canada, the UK and the US too. In a Facebook post, he wrote:
It's demeaning and devastating when someone's intimate images are shared without their permission, and we want to do everything we can to help victims of this abuse.

We're now partnering with safety organisations on a way for people to securely submit photos they fear will be shared without their consent, so we can block them from being uploaded to Facebook, Instagram and Messenger.
In the UK, the programme is run by the Revenge Porn Helpline.
You can submit a video via the online tool, and receive an email with a "secure, one-time upload link" to upload images.
Both will then be reviewed by a "handful of specially trained members of a our Community Operations Safety Team", according to Facebook, and deleted from its servers after "no later than seven days".
The safety team will then create a digital fingerprint of the pictures, allowing Facebook to automatically block any of the pictures if they're uploaded on the site, Instagram or Messenger.
Some people might be hesitant to send Facebook nudes, however, given that the company is still emerging from the Cambridge Analytica scandal.