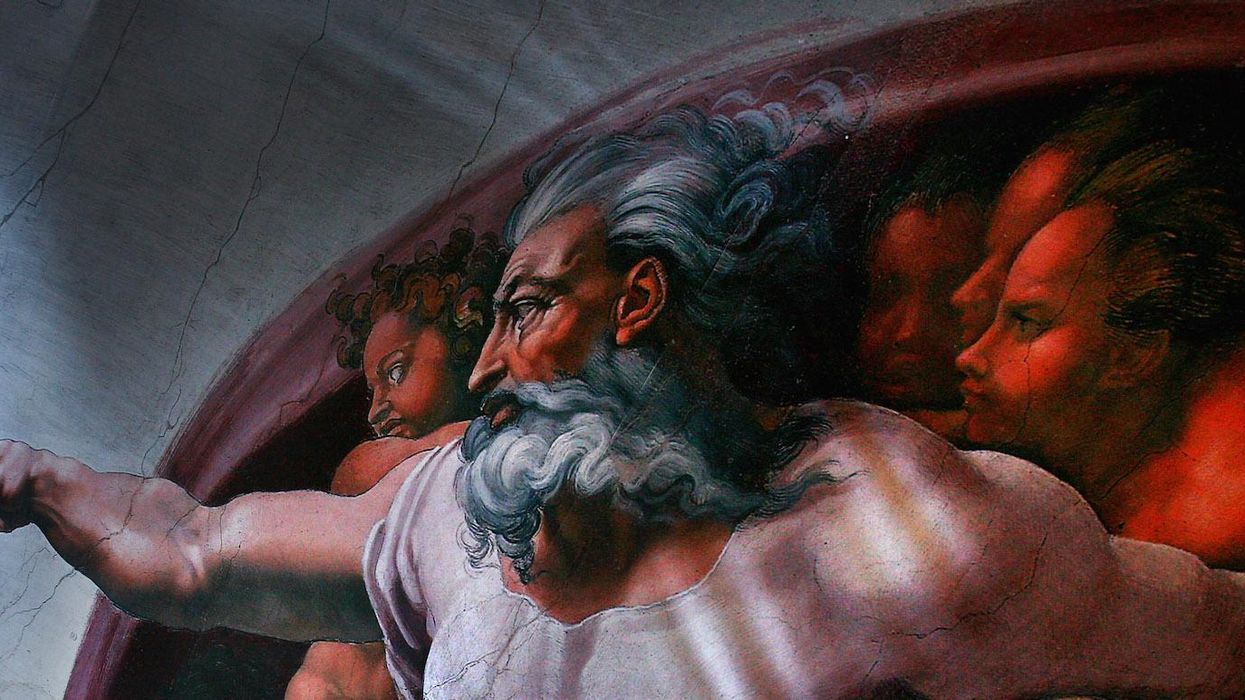 This post is fairly NSFW
Nothing is sacred anymore - the popular 'Tweet of God' Twitter account appears to have been temporarily hacked on Monday.
God's 2.3m followers were treated to a series of mispelled NSFW tweets in the early hours of Monday, not to mention less than sage advice:
As well as pledging allegiance to Republican presidential candidate Donald Trump, the account also posted an image of Turkish President Tayyip Erdogan and his wife captioned "Zionist crypto-Jews", the Jerusalem Post reported.
Racist and homophobic slurs crept in too.
The offending tweets were promptly removed, but the account appears to still be having some technical issues.
The account holder forgot to change the header image, too (NSFW).
IT Governance says the spam tweets were probably thanks to a password reminder bug.