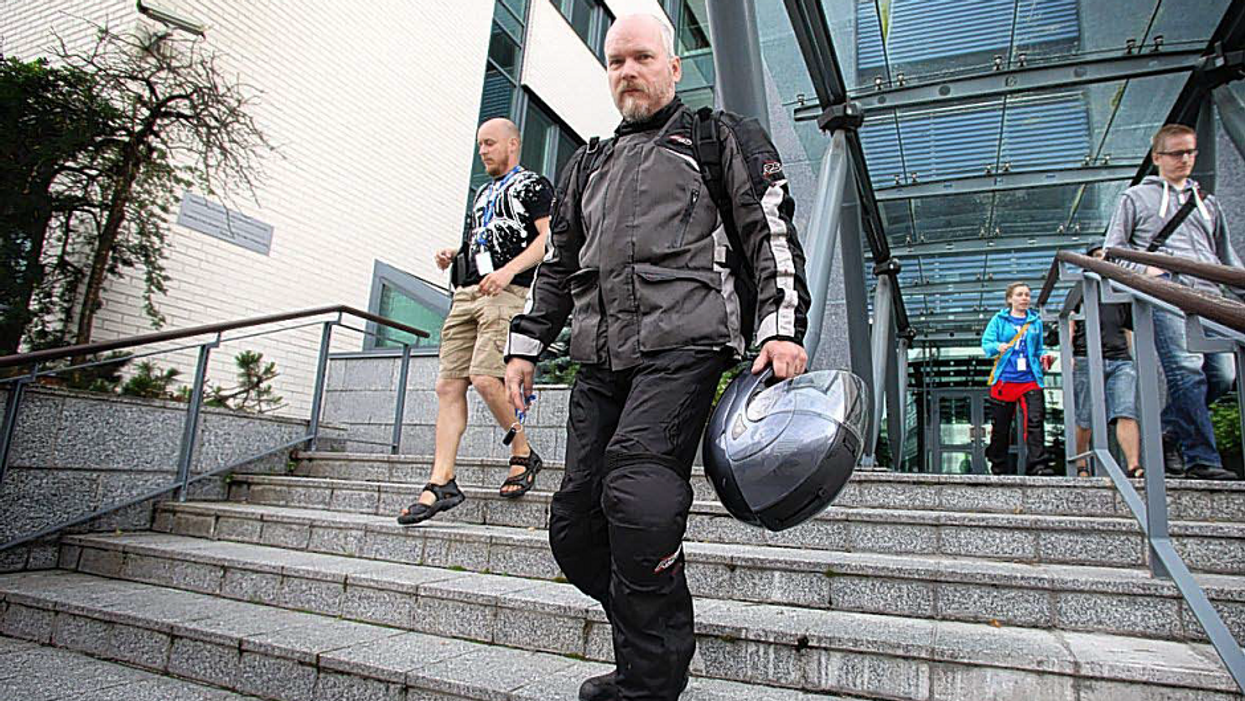 Why are the Finns so furious with Microsoft?
The software giant has announcement this week that it is to axe 18,000 staff worldwide is set to hit Finland particularly hard, with more than 12,000 of the job cuts falling on former employees of Nokia, the country's one-time tech champion.
But didn't they expect cuts after Microsoft bought Nokia's handsets business last year?
Not to this extent. When the deal was announced in September Microsoft said there were "no significant plans to shift where work is done in the world as we integrate". Even in recent weeks, analysts were predicting only 6,000 jobs would go globally.
Looks like Microsoft only talked about not "shifting" where work is done: that's not a jobs promise...
True. However, Microsoft's cuts do include outright closures, such as its research base in the city of Oulu – a fact that shocked workers there.
So they're pretty miffed at the Americans, then?
Yes, but it is Microsoft vice-president Stephen Elop, a Canadian, who's taken much of the stick. He was at Microsoft before joining Nokia as its first non-Finnish boss, briefed with turning around the struggling firm. Three years on, he'd sold its handsets business to his old company and got a lucrative job there.
Not very diplomatic...
In recent months he's had to defend himself against charges that he was a "Trojan horse" installed by Microsoft all along. The truth is, Nokia's plight was so terminal, he was running out of options.