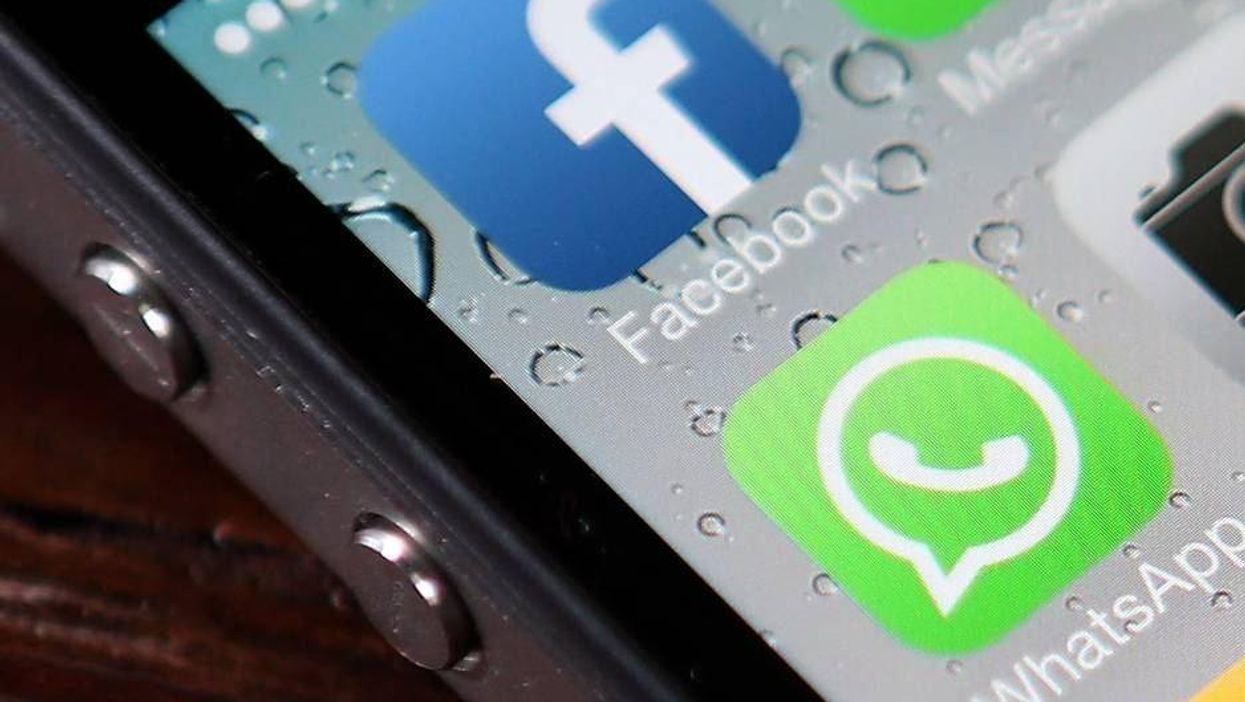 Facebook completed its $22bn acquisition of WhatsApp this week - prompting this observation from former foreign secretary David Miliband.
The elder Miliband is now the CEO of the International Rescue Committee which "responds to the world's worst humanitarian crises and helps people to survive and rebuild". His figure of $19bn has swelled to $22bn (£13.6bn) due to Facebook's rising share price.
While improved mobile communications and interconnectivity is beneficial to everyone in the world, the fact that one company in Silicon Valley can buy another company in Silicon Valley for more money than is spent to combat some of the planet's gravest crises is a sobering thought.
According to the UN's Office for the Coordination of Humanitarian Affairs (UNOCHA), just 49 per cent ($8.46bn) of the minimum required amount needed ($17.23bn) for humanitarian aid in 2014 has been raised, as of 9 October.