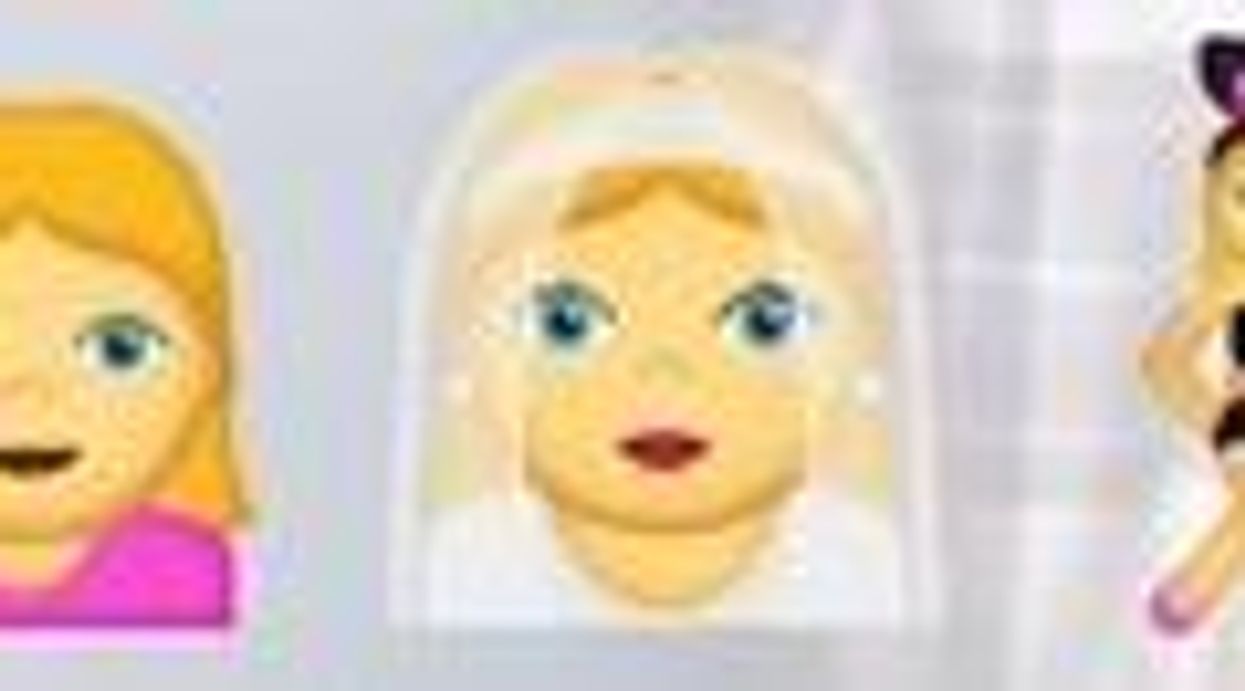 Emoji is the fastest growing language in the world, and as such it's been pointed out time and time again that the characters need a significantly more female friendly upgrade.
At present there are far fewer male looking characters than female ones - and while the male emojis are doctors, police officers and athletes, the female ones are mostly stereotypes such as princesses and playboy bunnies, and a lot of them are pink.
Now Google has joined calls for more diverse and fair female emoji: Wired reports that in a presentation the company made to Unicode, who write the scripts for the popular characters, the internet giant wants to see:
Our proposal is to create a new set of emoji that represents a wide range of professions for women and men with a goal of highlighting the diversity of women's careers and empowering girls everywhere.
As such, they've come up with designs for 13 new professional women emojis. The new designs include a surgeon, builder, university graduate, busineswoman, and even a rockstar:
Picture: Google/Unicode
UniCode has said vague things about coding gender neutral or female-appearing characters in the past, but has not specified whether they're going to follow through with the idea.
Since Google has offered to help, it's watch this space we guess.