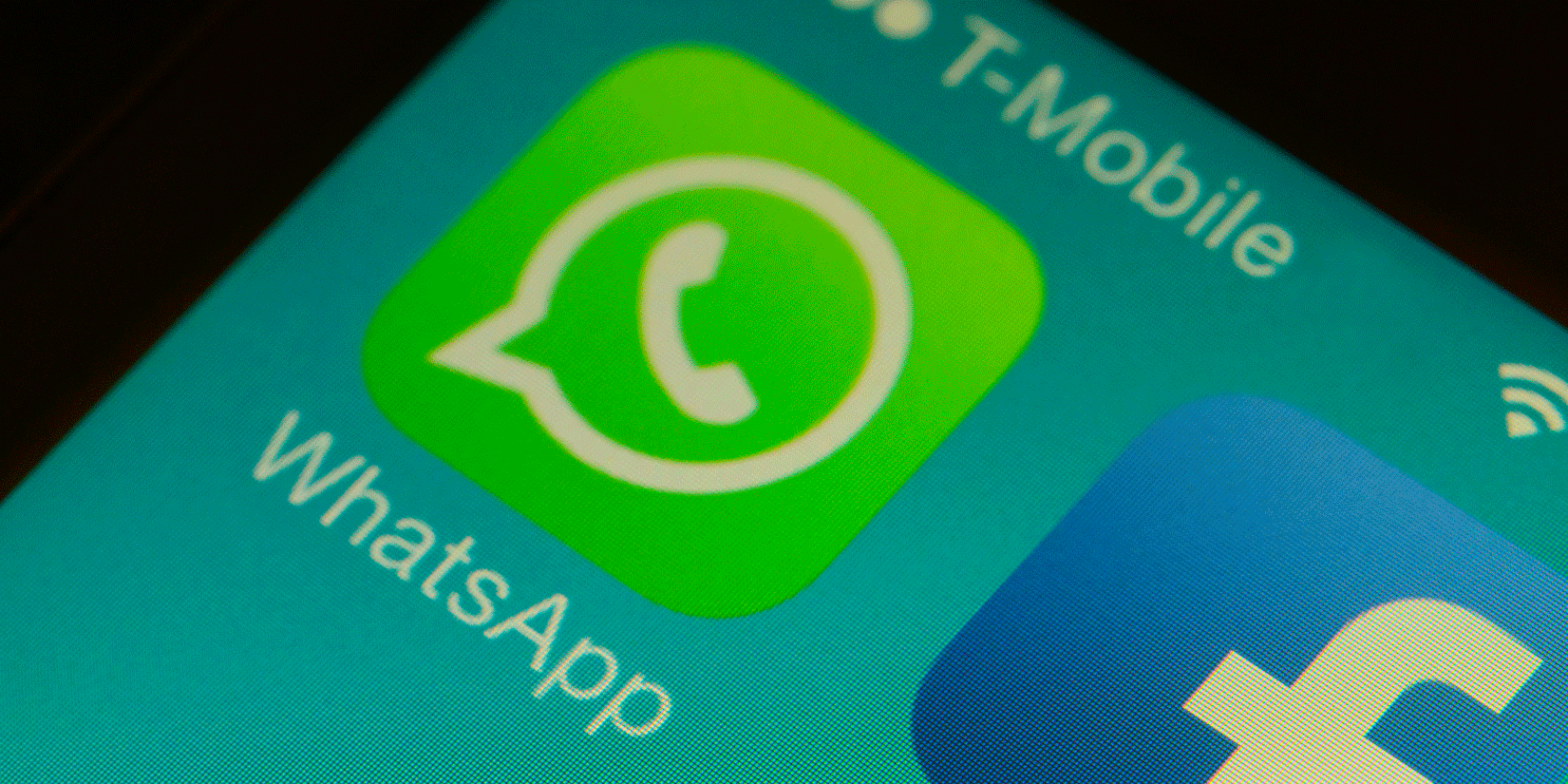 iStock / Sjo
Shutting down an app on your iPhone is the kind of thing you might do without thinking.
But be careful: a bizarre warning has been appearing on the phones of users who double click the home button and swipe up to close WhatsApp.
Inexplicably, it could mean you miss message notifications.
The issue is far from ideal for an app that specialises in communication.
An iOS 11 update released on 31 October appears to be to blame for the bug.
The issue affects any device with the update, including the new iPhone X where you swipe halfway up the screen and hold down the app you wish to close.
Twitter user Grehevin shared a video of the problem with Apple.
According to Whatsappen, Apple knows about the issue and WhatsApp has released an upgraded version of their app that should hopefully work around the bug.
HT Daily Mail