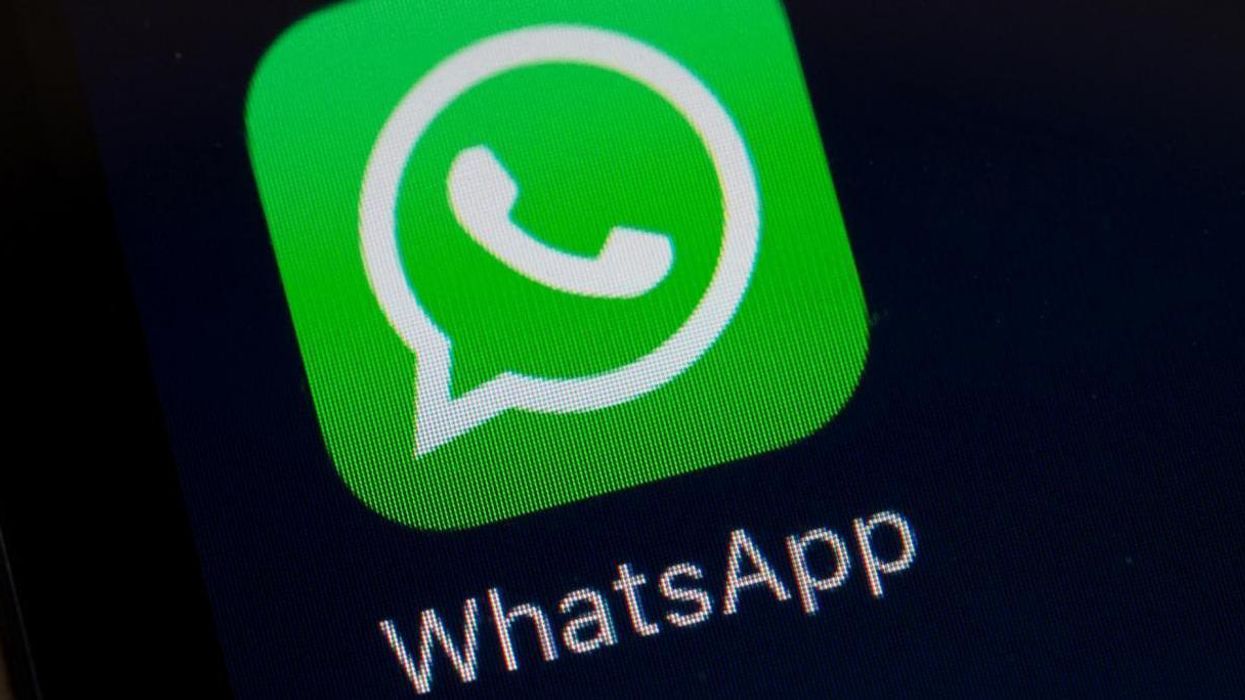 YASUYOSHI CHIBA/AFP/GETTY IMAGES
Whatsapp, the final bastion of digital freedom (apparently) are trialling a new 'delete for everyone' feature.
Saying things you rather wish you hadn't to someone isn't new, and it's often made worse when it sits there impervious to your actions at the bottom of a chat history.
But there might be some good news ont he horizon.
Whatsapp is reportedly trialling a feature to remove this road block to dialogue that socially paralyses you and the recipient every time you open the conversation.
Undo, undo, undo!
The 'delete for everyone' option, being allegedly trialled by Whatsapp, will remove a regretted message from your device and from the devices of everyone else in that chat.
This function has been available on competing messaging apps such as Telegram and Viber, but now the extremely popular Whatsapp (part of the Facebook behemoth) is experimenting with 'delete for everyone'.
According to @WABetaInfo, a leaker of all that is new with the app, 'delete for everyone' is being tested for iOS and Android.
In a tweet on Tuesday, the leaker claimed the Whatsapp server had worked out how to successfully 'recall' (delete for everyone in a chat group) messages.
DELETE FOR EVERYONE NEWS! [AVAILABLE SOON!] https://t.co/GQ6eqbNvSn

— WABetaInfo (@WABetaInfo) 1505177603
@WABetaInfo also shared an image which it claims will be how a chat will appear when a message has been deleted.
WhatsApp for Android: when the sender deletes the message for everyone, it will be updated in the Notification Cent… https://t.co/x5tzz6VEzD

— WABetaInfo (@WABetaInfo) 1505177756
So, the feature might not work like a memory hole, with zero trace of the original message, but sometimes the evidence of a cover up is still preferable to whatever you were trying to hide.
The feature was previously trialled in an August beta version of Whatsapp for Windows mobile devices.
When the trial will end, and the full roll out begins, has not been disclosed - or if it will even be successful - so remember not to send anything you would never want to be read back to you.
HT Design Taxi