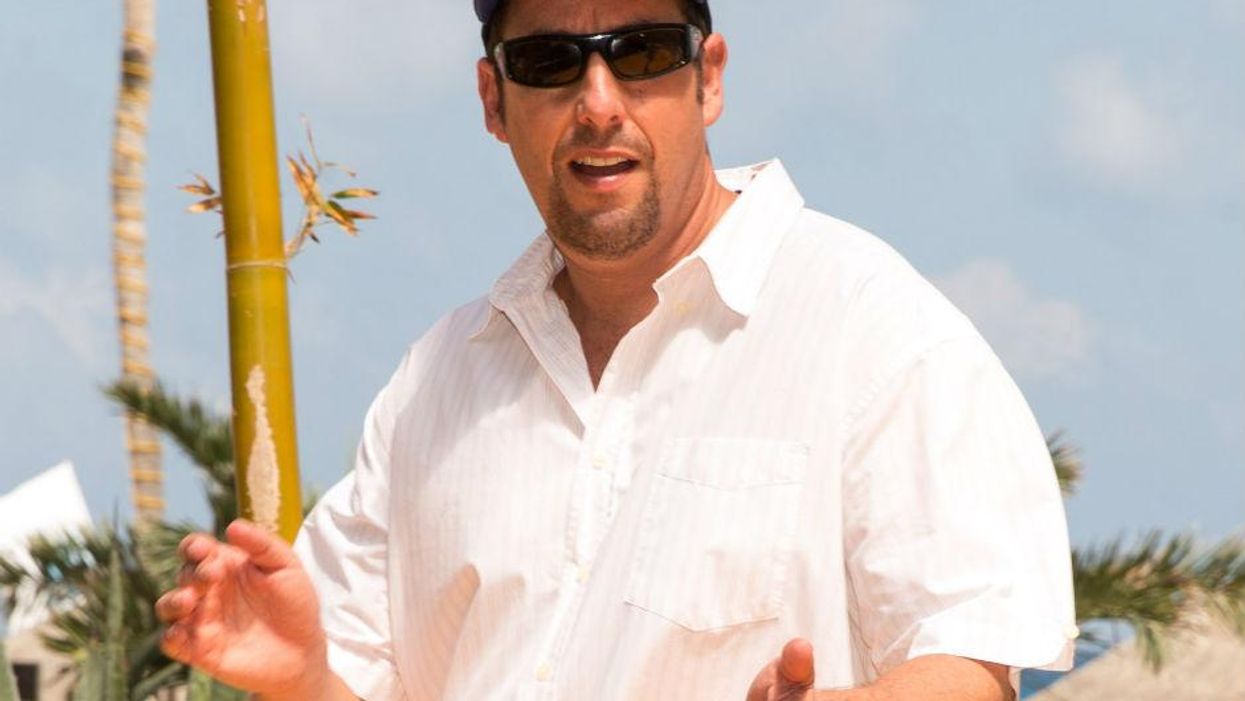 Adam Sandler, Hollywood actor, screenwriter and comedian, has signed an exclusive deal to make four films for Netflix, the online television streaming service.
Described by the company as "a unique and prolific comic voice", Sandler announced the deal thus:
"When these fine people came to me with an offer to make four movies for them, I immediately said yes for one reason and one reason only…: Netflix rhymes with 'Wet Chicks'.
Adam Sandler, professional "comedian"