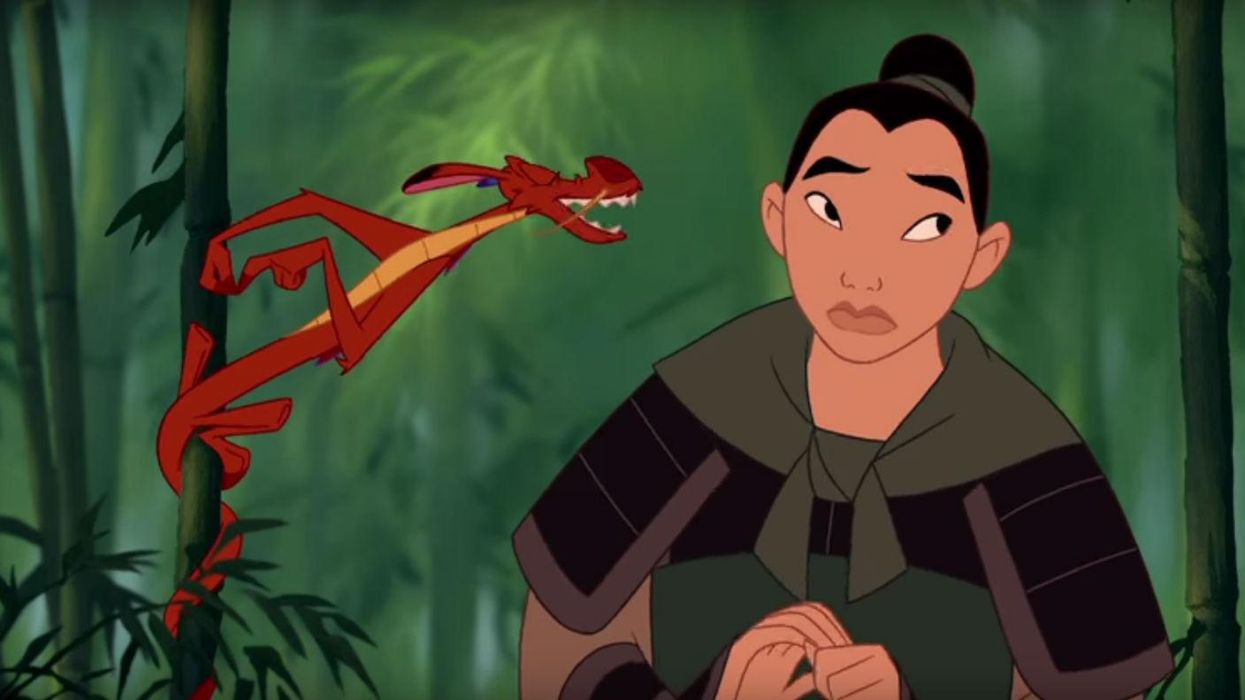 Recently the movie industry has been under the spotlight for its gender and racial disparities on and off screen, with high profile actors coming out to criticise the industry.
It's hard to argue with figures - and the people over at Polygraph did the legwork, by taking 2,000 scripts of major Hollywood movies spanning the 1980s to 2010s, and using an algorithm to match the dialogue with actors' IMDB profiles.
What they found confirms the abysmal reality of women in film: male actors have considerably more dialogue than their female counterparts, and roles available to them increase as they get older, whereas youth favours women.
The table demonstrates that male actors tend to get more roles as they get older, whereas opportunities decrease as a female actor ages - 39 per cent of male actors on screen are aged between 42-65, compared to just 20 per cent of women in the same bracket.
And when the team broke the data down further, the findings showed that 22 of the 30 Disney films, for example, had male-majority dialogue:
Some - like Mulan - have a female lead but still have male-majority dialogue.
Mushu, her protector dragon, has 50% more words of dialogue than Mulan herself.
Another damning statistic shows that merely 18 per cent of films contain at least two female actors in major roles, whereas this happens for men an overwhelming 82 per cent of the time.
The mammoth compilation came about as a second step towards analysing the role of women in Hollywood, after previous findings showed how many films failed the Bechdel Test (the test where two female actors, on screen talk about something other than a man).
With actors like Jennifer Lawrence, Emma Watson and Benedict Cumberbatch coming out and talking about the gender disparity, this compilation provides key support for the argument on restructuring Hollywood and opening up access for a variety of female actors.