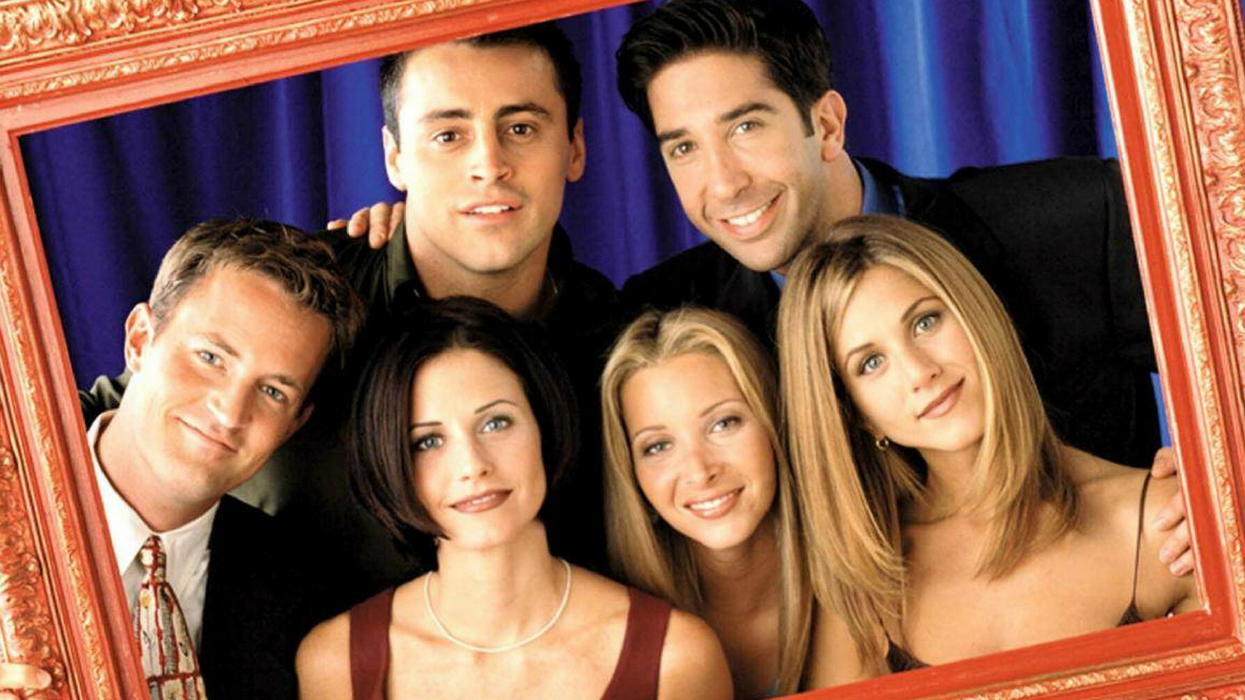 Friends/NBC
It's hard to believe that it's been over 23 years since Friends burst onto our screens. Recently, The Central Perk gang successfully stormed into the 21st century when the entire series landed on Netflix.
New and old viewers, do you know your Alessandro's from your Iridum and your Ross-a-tron from your Dr Monkey? Take our Friends trivia quiz to find out.
If you can't view the quiz, click here.