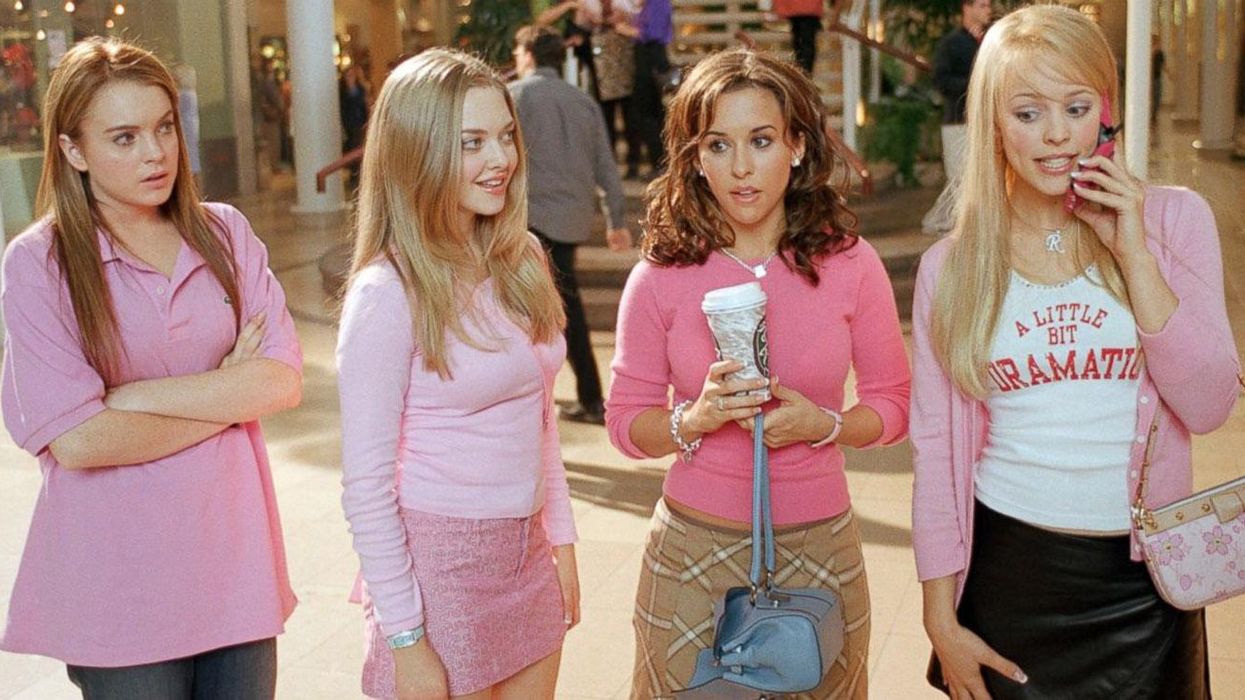 Today is 3 October, and because of a two second mention of the date in the Tina Fey-penned classic teen film, that (of course) means it's Mean Girls day.

What's different about it this year, you ask?
Not much, except TIME magazine has discover that a retailer is now selling Kalteen bars, the snack Cady tricks Regina into guzzling to put on weight.
They burn carbs, just burn up all your carbs.
To get your hands on these fat-burning treats, sadly you have to get them shipped from the US.
If not you can always make a version of the crispy peanut butter bars yourself.

We're betting they're what David Cameron runs on during the harsh, winter months.