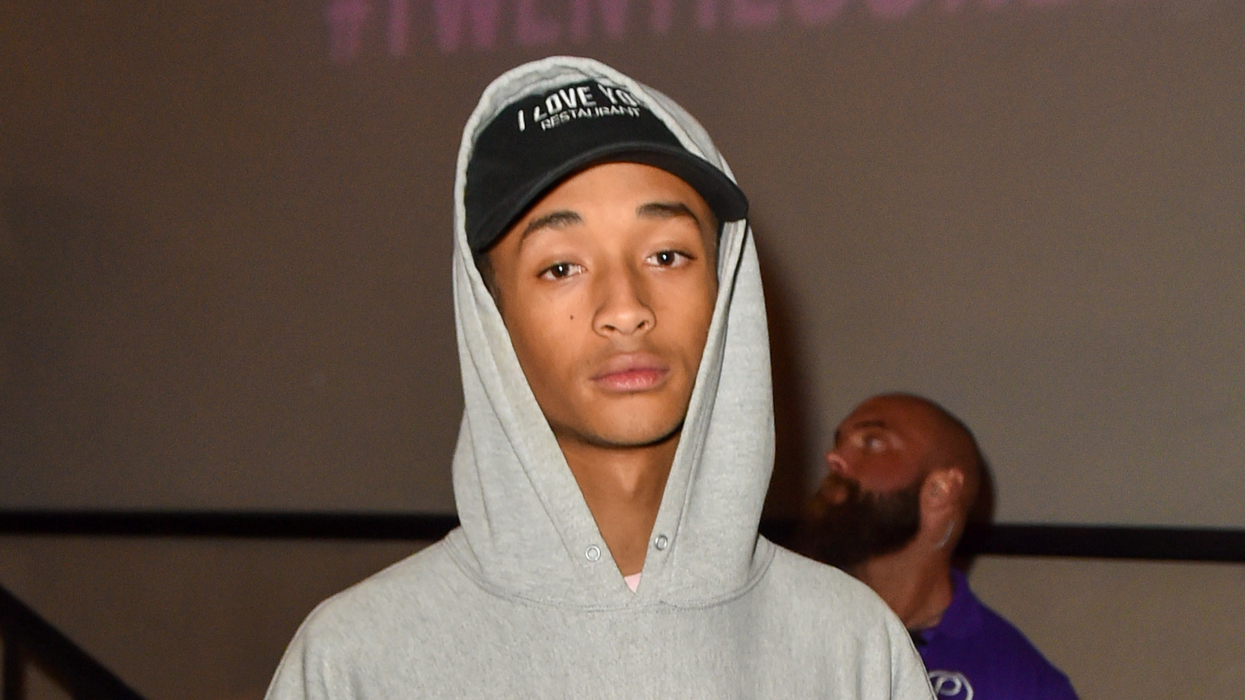 Getty Images
Jaden Smith's choice of Halloween costume has sparked backlash for being "disgusting" and "inhumane".
Kendall Jenner, the host of the event, was criticised for putting on a 100-person birthday party in the midst of a pandemic.
Now, one of the guests in attendance has sparked further outrage with his choice of costume.
Smith wore an oxygen mask as part of his costume. He then posted a photo on Instagram, suggesting that he was dressing as the protagonist from the film Tenet.
Despite this clarification, people thought it was an insensitive choice of costume during covid-19.
According to Entertainment Tonight, the event in Los Angeles required all those in attendance to test negative for Covid-19 before entering.
However, in LA, residents have been advised not to attend large gatherings at all.
Coronavirus cases are rising in LA County and California now has 944,000 reported cases.