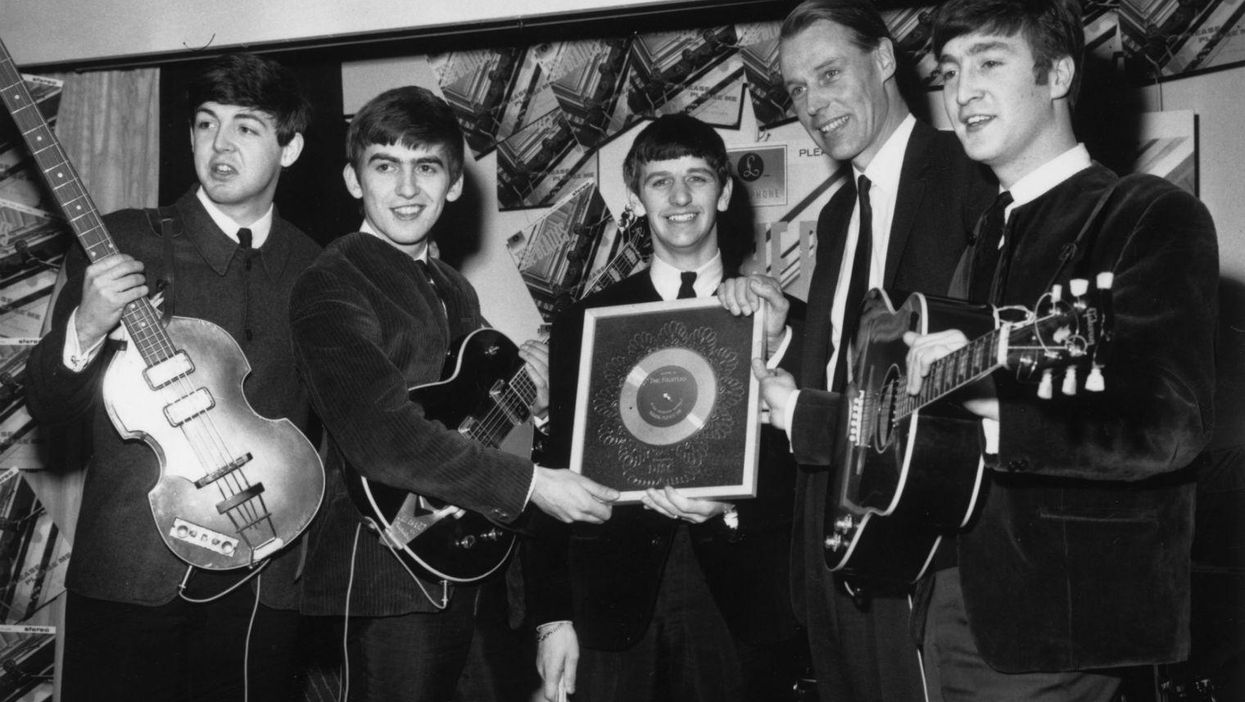 Sir George Martin was the producer that helped catapult The Beatles to international acclaim and legend-status, so his death at the age of 90 has hit the world of music especially hard.
Often referred to as the 'Fifth Beatle', Martin was a seasoned producer when, in 1962 he listened to a demo tape sent in by the band's manager, Brian Epstein featuring some of their original songs, such as "Hello Little Girl".
The Liverpudlian band had already been rejected from countless record labels, including Decca Records, so when Martin signed them on to Parlophone, it was to be the beginning of a producer-band relationship that was to change the face of music forever.
Photo: Hulton Archive/Getty
However, their lives seem to have be connected from the very beginning, when George and Paul McCartney rode the same bus to the Liverpool Institute.
British broadcaster and music critic Pete Paphides wrote a loving 18-tweet obituary to Martin on Wednesday morning, reminding people of some of the stranger coincidences that led to the construction of one of the most celebrated bands of all time.
He outlined the fact that John Lennon had conceded to allow a much younger McCartney into the band.
To date, the Beatles have sold over 1 billion records, and have won countless accolades for their astonishing commercial success, as well as their contributions to fashion and and style, to which you can still see its remnants today.
Photo:Krafft Angerer/Getty Images
But it was their musical style - unafraid to experiment, a pathological need for idiosyncrasy and Martin's unequivocal support of their creative processes, that allowed them to thrive beyond all imagining.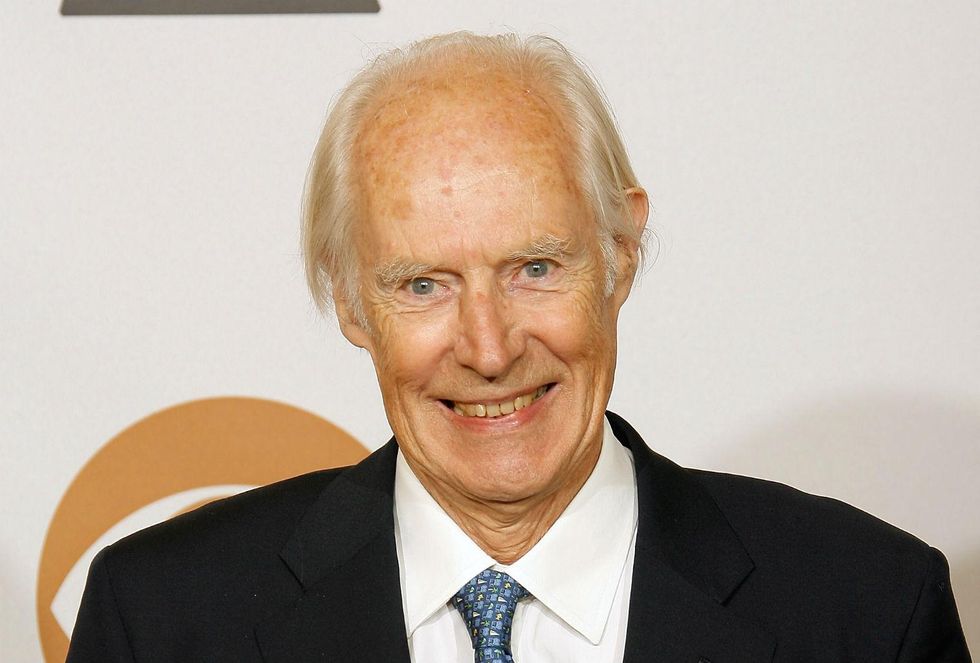 Photo: Vince Bucci/Getty Images
You can read Paphides' full set of tweets on George Martin here