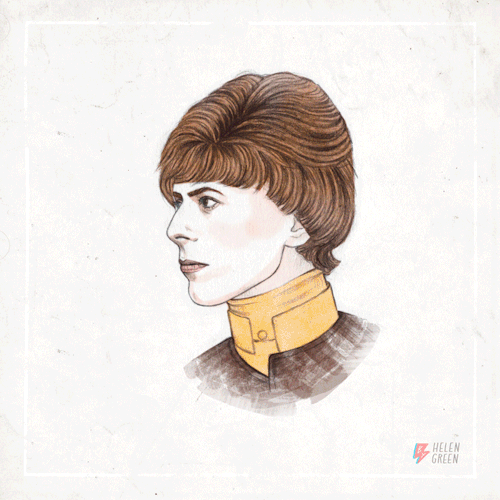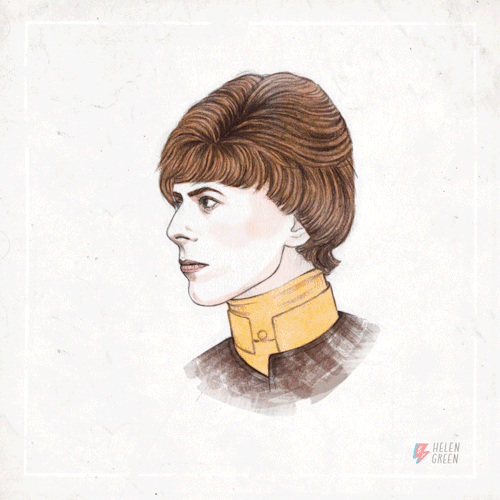 This gif was created by Helen Green, a 22-year-old freelance illustrator from Birmingham, to celebrate David Bowie's 68th birthday.
Speaking to i100.co.uk, Green said she wanted to capture every single one of his looks after listening to his recent career-spanning compilation, Nothing Has Changed:
While I haven't quite captured every single era, or movie appearance (that would be a much longer gif) it illustrates how Bowie has completely mesmerised us through his continual reinvention.
As for Green's favourite Bowie song? "I can't have just one but just to name a few ; Jean Genie, Starman, Fame, TVC15, Andy Warhol and Come and Buy My Toys," she told i100.co.uk.
Green also shared some of the original illustrations behind the gif with us, which are reproduced below.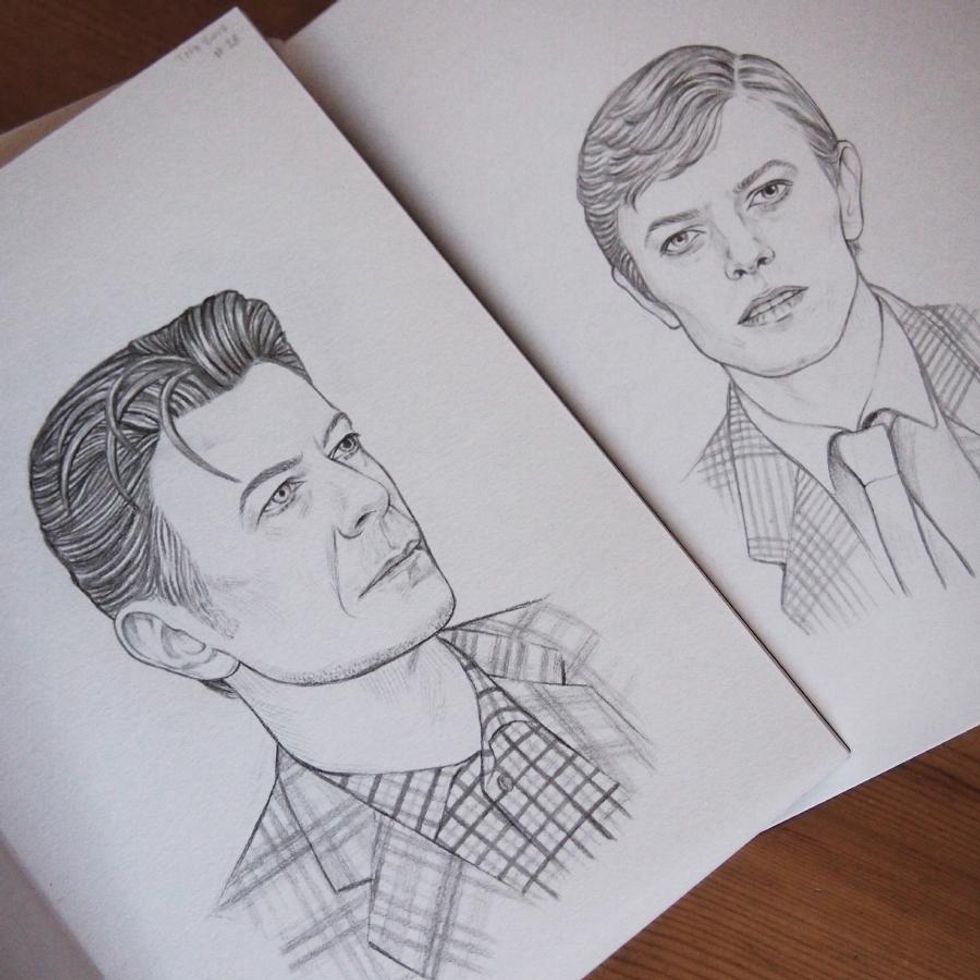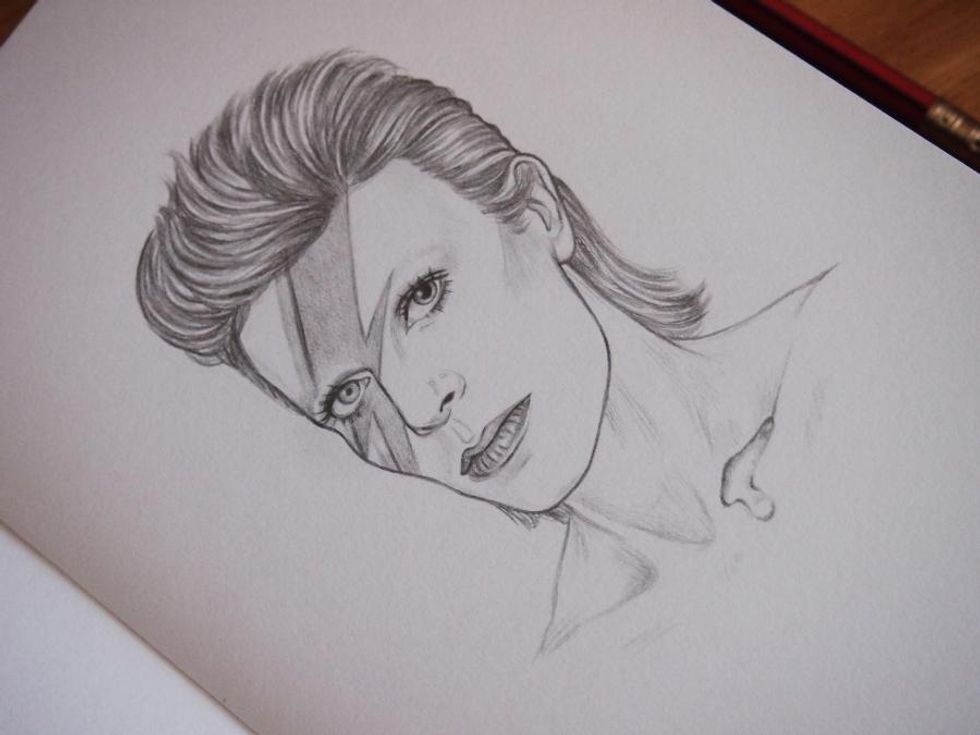 All images copyright: Helen Green. For more see helengreenillustration.com