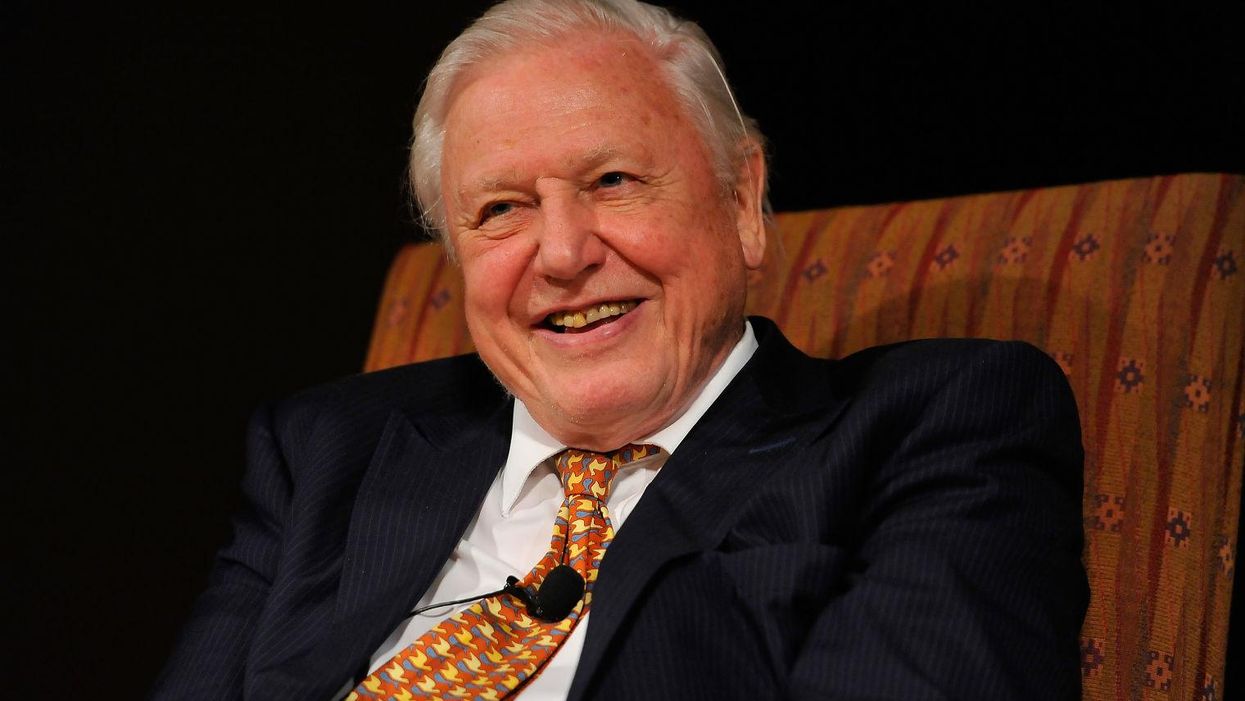 Happy 90th Birthday David Attenborough.
In celebration of your long and distinguished career as BBC broadcaster, naturalist and basically superhero, indy100 has gathered nine particularly legend-worthy Attenborough feats:
1. He has a dinosaur, Attenborosaurus, named after him
Attenborosaurus is really something.
So. Cool.
2. He has 32 honorary degrees from British universities
He obtained his first degree in natural sciences from Cambridge in 1947, and his latest honorary degree comes from Queen's University in Belfast.
Picture: UniversityLeicester/YouTube
3. That time he said 'boo' to a sloth and charmed the world
Omg.
4. When a Birds of Paradise refused to let him film and all he did was chuckle fondly
Other broadcasters would be hysterical after having to retake a scene so many times, but Attenborough just let the bird speak.
5. David broke the record for the deepest dive ever attempted on the Great Barrier Reef
It was in a submersible. And he was 89 years old when he did it.
6. That time he spoke about a Frill Lizard without a shirt on
Possibly a precursor to the adventures of the late Steve Irwin, who got down with the animals too, his fearless approach to broadcasting set the bar extremely high.
7. Two words: badger swagger
David Attenborough gave his voice to this fantastic music video about badger conservation. You can hear his familiar drawl about one and a half minutes in.
8. That time he snuggled with gorillas like they were his family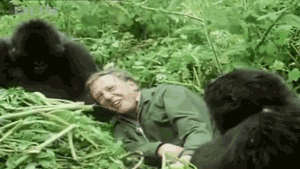 9. And finally, that time he narrated Adele's Hello like a boss
Prince William called him a "national treasure" and we are inclined to agree.