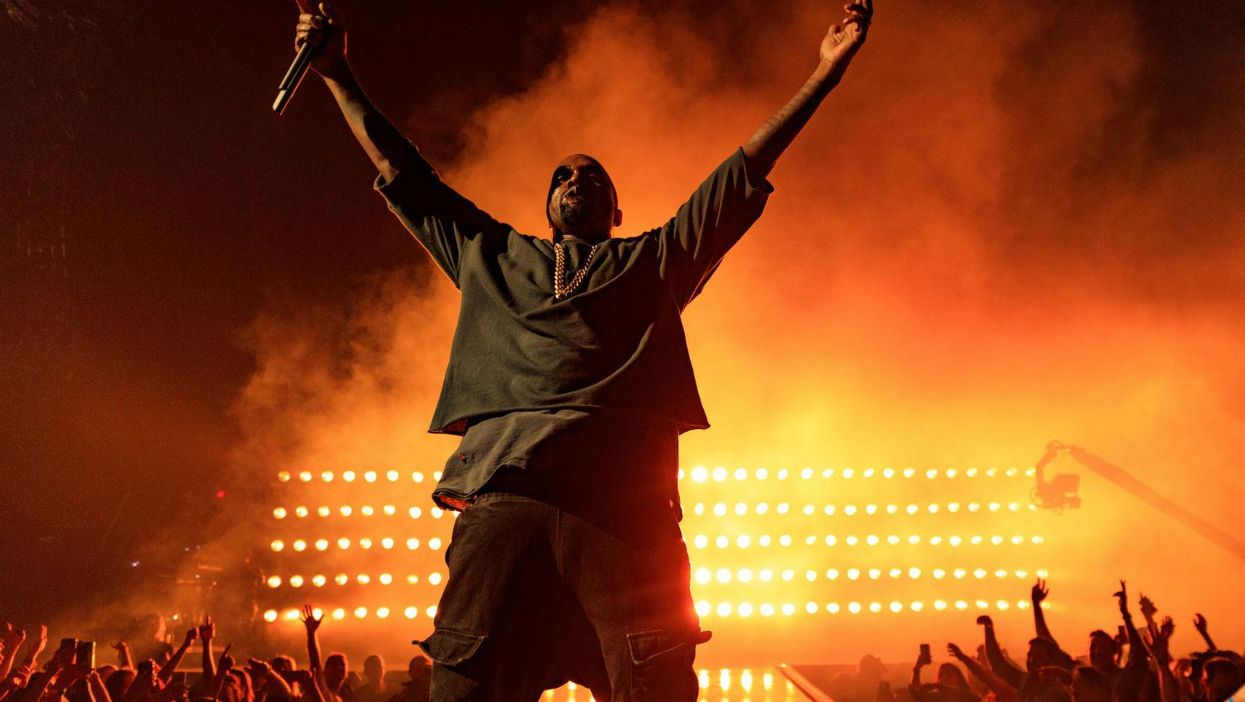 The internet's cup runneth over with first-class conspiracy theories at the moment.
There's the one about Barack Obama assassinating Supreme Court Justice Antonin Scalia (there was no autopsy, see).
The one about Zika being a Zionist plot to take over the world (the words even sound the same you guys!)
Not to mention the fact that some people have got Ted Cruz's number: he's actually Robert Kardashian in disguise (of course Robert didn't die in 2003. Wake up, sheeple!).
Celebrity truthers who have come out of the woodwork lately include Tia Tequila and B.o.B., both of whom remain convinced the earth is flat.
Kanye West also appears to be having a bit of moment - at least if you take a glance at his recent tweets.
The megastar has just become a father for the second time, launched his latest fashion range and dropped his seventh studio album, and it seems like he might be feeling the strain.
Yeezy's timeline has looked bizarre for the last month or so, picking fights with his ex, Amber Rose, over their bedroom antics and asking Mark Zuckerberg for help with his creative vision because apparently he's $53m in debt.
So when somebody took Ye's public musings and jumbled them about a bit to get the first letter of each tweet to spell out 'I AM LORD VOLDEMORT', a lot of people took it for granted.
Sadly, this is what his real timelines looks like
Watch this space, at any rate.
The truth is stranger than fiction.