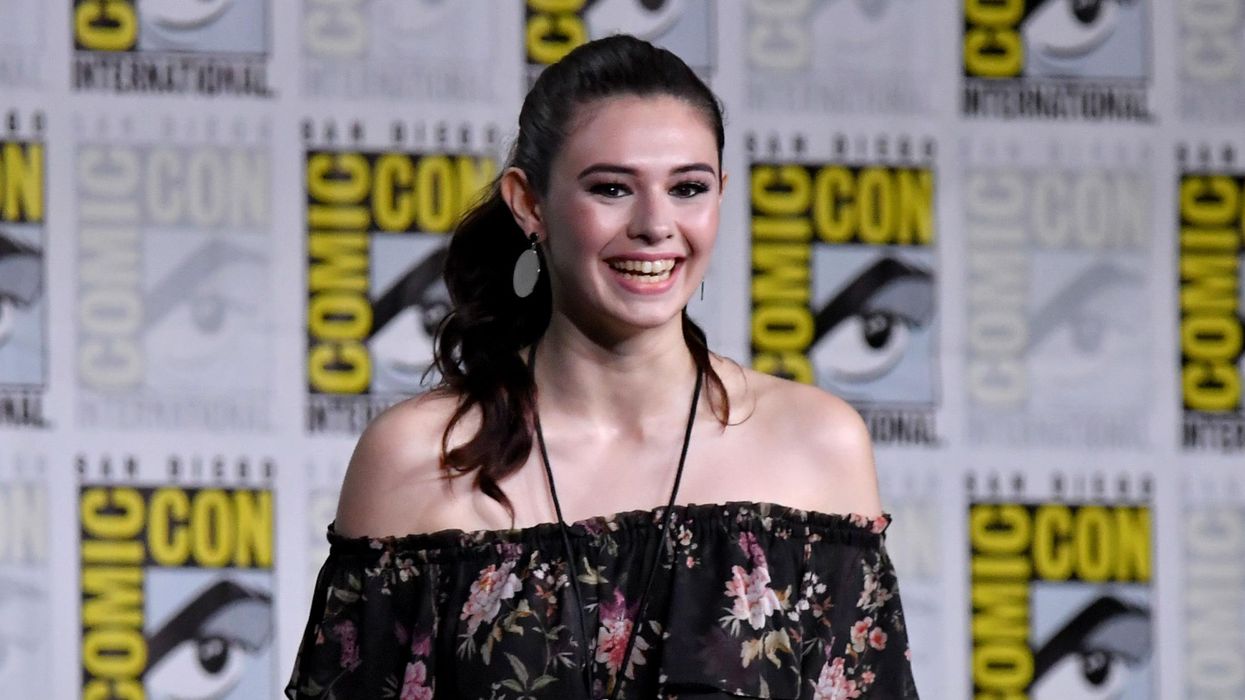 When it comes to trans representation in the film and television industry, we rarely see positive coverage.
There are still relatively few roles actually written for trans characters, and even those that do make it past the first draft tend to be played by cisgender actors – although the increasingly well-documented backlash against these casting choices, as well as the success of shows like the incredible Pose, shows an appetite for change.
Thankfully, the creators of TV show Supergirl have taken note of these shifting cultural attitudes by hiring Nicole Maines, a transgender actor and activist, to star as Nia Nal – a leading role – in its upcoming fourth series.
The news was announced at Comic Con this weekend, and social media has already been flooded with messages of support.
The landmark casting makes Maines the first on-screen trans superhero in the world – an undeniable victory for those still fighting for more diverse representation in Hollywood.
Maines also isn't blind to the extent of her achievement; in an interview with Variety, she concisely articulated the problems with the film's industry's ongoing tendency to cast cisgender male actors to play trans sex workers or drug addicts.
[That] paints a very specific image, and having trans women portrayed by cis men contributed to that idea that we are men in dresses. That was damaging for a long time.

What we see on television has a very dramatic effect on our society, and so I'm beyond excited to be able to do that in a super-suit!