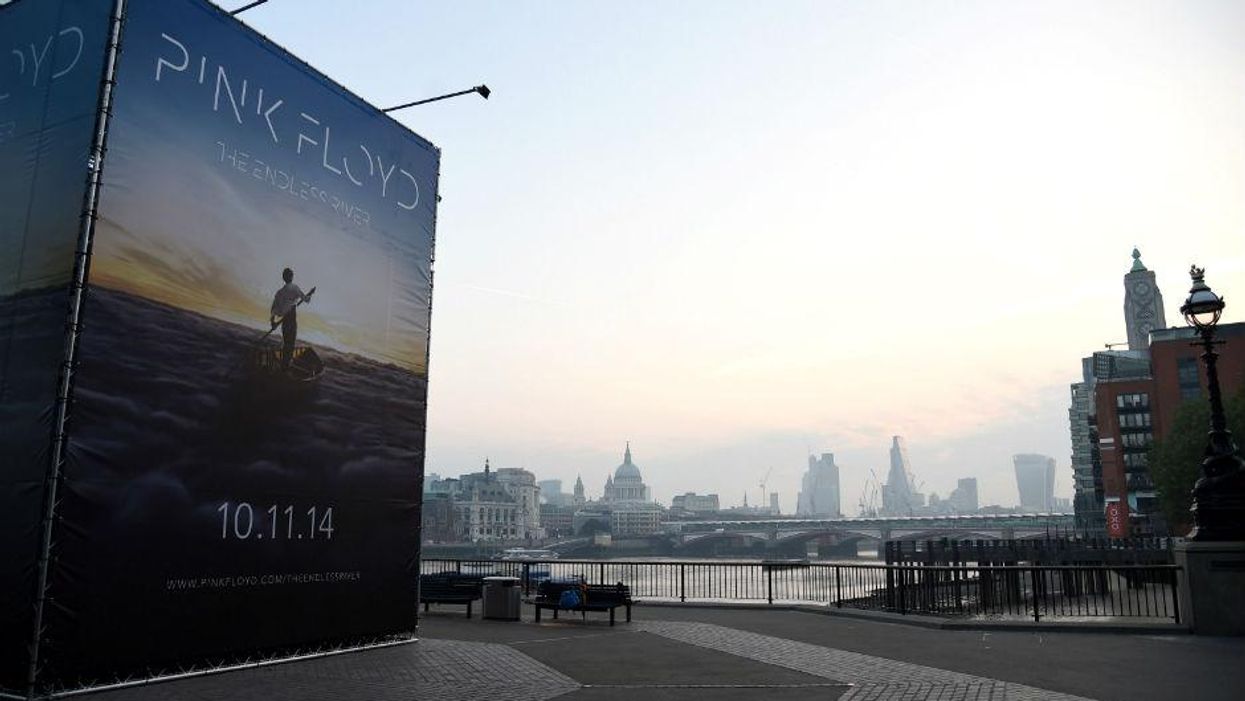 Pink Floyd have displayed the artwork for their new album, The Endless River, in 10 cities. They are one of those bands that are as renowned for their album cover images as their music...
The Velvet Underground & Nico (1967)
Instantly recognisable for its Andy Warhol banana print, early copies of the album invited fans to peel back a banana-skin sticker to reveal a flesh-coloured banana underneath.
Abbey Road (1969)
The Beatles' image showing John, Paul, George and Ringo striding over a zebra crossing continues to be imitated today, 45 years after the album's release.
Aladdin Sane (1973)
David Bowie's sixth album introduced fans to a new character, essentially a development of Ziggy Stardust. Kate Moss assumed the look on the cover of Vogue in 2003.
Never Mind the Bollocks (1977)
The Sex Pistols' first and only studio album caused outrage. A Virgin Records shop manager in Nottingham was arrested for displaying the record.
Parallel Lines (1978)
Nevermind (1991)
Nirvana's breakthrough album shows a naked baby boy underwater with a dollar bill attached to a fish hook. In 2011 Facebook banned the image saying it violated its terms of use.