TV presenter Dani Harmer, most famous for her portrayal of Jaqueline Wilson character Tracy Beaker in the BBC children's show, has revealed she is expecting her first child.
In an interview with Hello magazine the 26-year-old said she "absolutely can't wait" to become a mum.
I'm also really nervous. But I guess I just have to take each day as it comes.

It was amazing seeing the scan. I find the whole thing absolutely fascinating. What an amazing, clever thing to be going on inside my body.
While this is lovely news for Harmer and her boyfriend Simon Brough, the generation that grew up watching Harmer play the badly-behaved 12-year-old on after-school TV are aghast that this means our childhoods are well and truly over.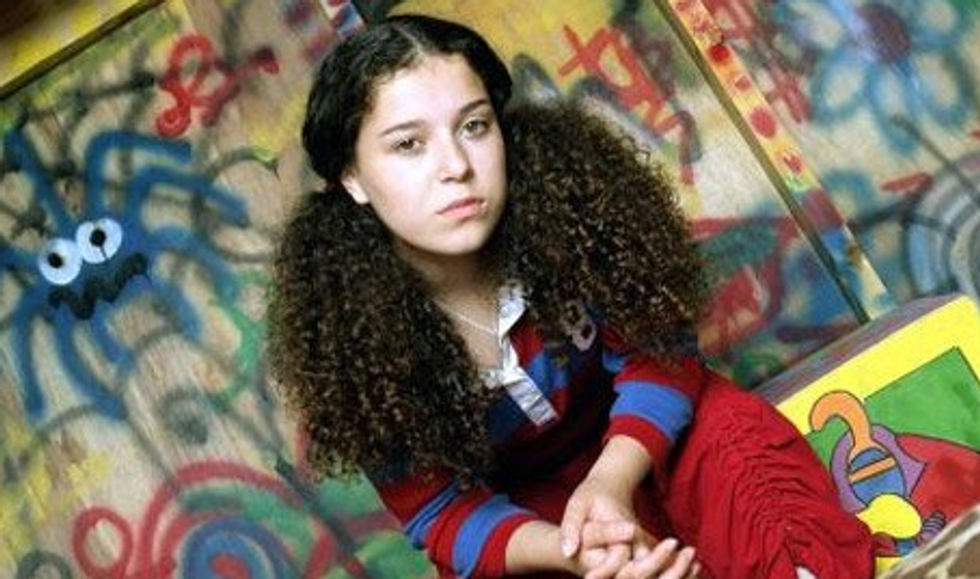 The five stages of grief are playing out on social media. Some people are in denial.
There's anger.
Vain attempts to bargain with the facts.
The depths of depression.
And finally, acceptance:
D'awww.